They say you can tell a person's age by looking at their hands, and whoever "they" are, is right.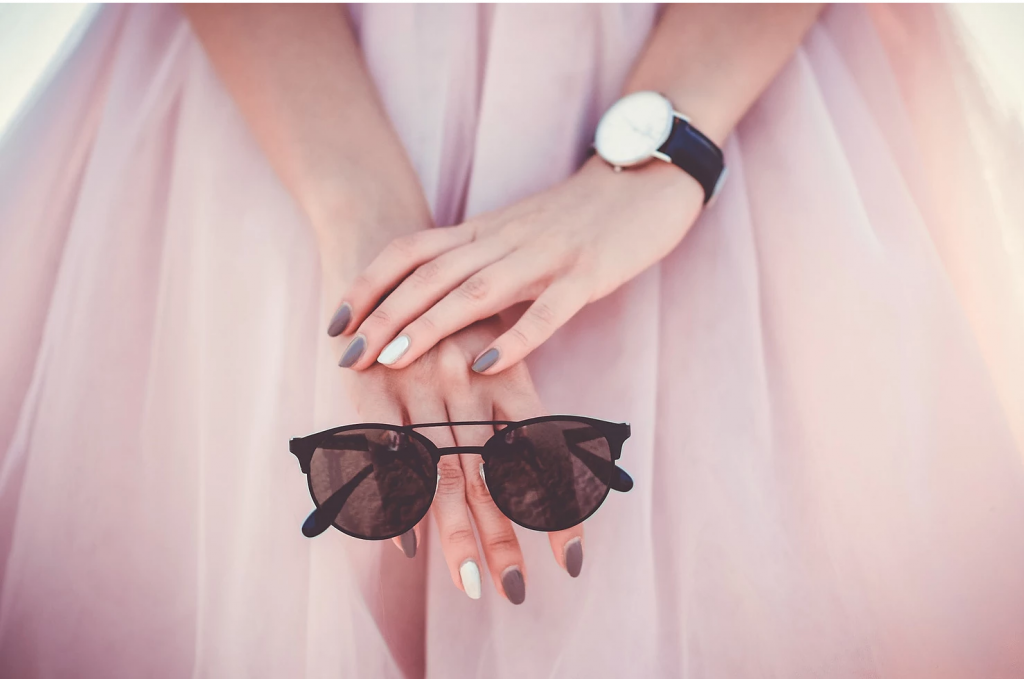 While there are a lot of factors, for the most part, it boils down to two reasons:
Our hands are in the trenches. They are one of the most active parts of our body but, unlike our face, they're bare to the elements: no makeup, clothes, or sunscreen to protect them.
While many skin care-conscious women take excellent care of their face, many of us weren't taught a hand care regimen.
The skin on the back of our hands is even thinner than the skin on our face, so it's the first thing to go south. Luckily, there's a lot of hand care we can do to reverse the damage and prevent further affliction from happening.
Once your antenna is up on hand protection, it becomes a lightning-fast addition to your normal skincare routine. One that will make all the difference in the world. Below are 5 ridiculously simple tips that will produce real results.
Hand Care – 5 Tips for Real Results
1. Sunscreen up
The absolute best thing you can do you for your hands is to apply sunscreen. Age spots are a noticeable and unhealthy sign of too much sun, so nip it in the bud. It takes five seconds and could shave decades off the age of your hands. This is about more than vanity; it's skin cancer prevention.
Pro tip: A hand model friend of mine applies sunscreen and lotion on the back of her hands only. This keeps everything you touch from getting greasy and saves on product too. Win-win!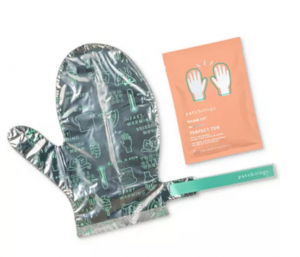 2. Wrap & lather
Sometimes our body needs a reboot and the hands are no different. Every few weeks, treat yourself to a mask.
Patchology's Warm Up Perfect Ten Self-Warming Hand & Cuticle Mask infuses your hands with rich butters, oils, and vitamin E. The self-warming element feels incredible while it locks the moisture in, leaving you with a brand new set of hands.
3. Karate chop age spots
While we should always work on the prevention of further damage to our hands, it's important to address where we're at. You're already tackling lines and dryness with moisture and sunscreen, but existing age spots need their own special care.
Age spot lighteners, like Lancome's Absolute Premium Bx Hand SPF 15 Sunscreen, is not only preventative, it addresses your current age spots with lightening agents. It's a two for one that will have your past, present, and future covered.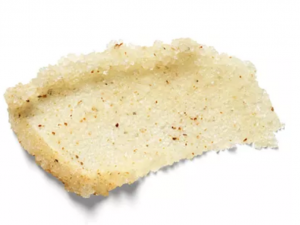 4. Shed dead skin
Imagine how incredible your face feels after a nice exfoliation. Our hands need that same experience. Always have these three things at your bathroom sink: 1) Hand soap. 2) Hand lotion. 3) Hand exfoliant.
Every few days, slough off the dead skin cells to keep your hands fresh. It will prevent those tiny little cracks on our hands, help new skin glow, and create the softest hands possible.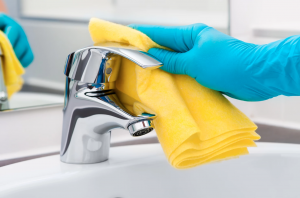 5. Clean, don't strip
In an effort to stay squeaky clean, don't let your hands suffer in the process. While you want to have clean and sanitized hands, it's important to not strip them of their natural oils. This is the fastest way to create dry, and soon, aging hands. Here's a couple of minor adjustment for your everyday hand care routine:
Always use a moisturizing hand-wash and add lotion to your hands after a good hand scrubbing.
Wear gloves when washing the dishes or cleaning with harsh chemical cleaners.
Use a hand sanitizer that doesn't cause dryness, like this one from Baby Bum that works great and is non-drying.
Small changes create big results with consistency. Create these new habits now and enjoy having hands that tell people the age you really want them to think you are.
Enjoying these skincare tips? Read up on how to best take care of your eyes with Eye Care – Who to Protect Those Peepers!