Now that the holidays are behind us, can we get real?
I daresay many of us have a bottle (or two, or three) of perfume in our bathroom right now. And while we love wearing it, finding your perfect scent can be so challenging!
Why is that? I have a few ideas:
Our body chemistry changes day to day, year to year
Our preferences change
Perfumes smell differently in the bottle than they do on our skin
There's only so many scents our nose can smell at one time before they all start to smell the same!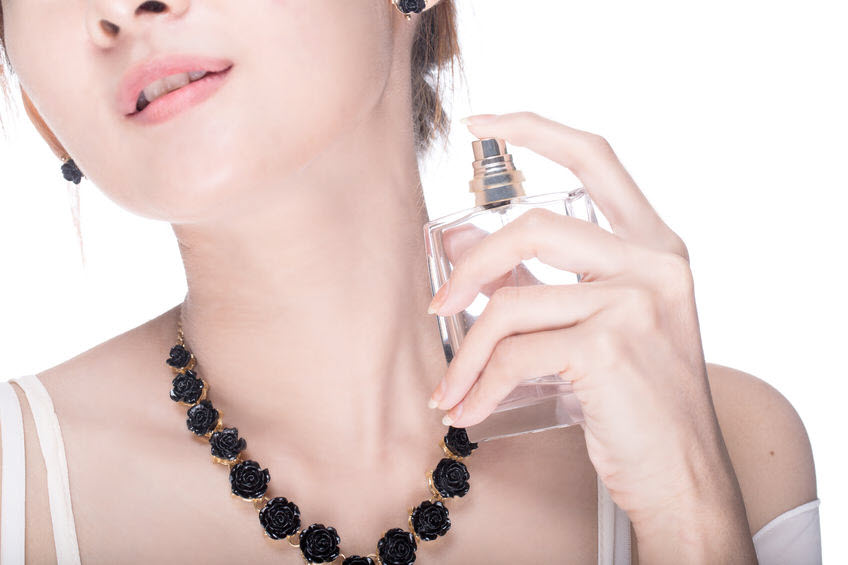 So how do you increase the chances of finding your favorite scent, especially when you're shopping online? Just follow these steps:
Do Your Background Research
What scent profiles do you love? Fruity or floral? Woodsy or sweet? Mountains or sea? By reading about what goes into a scent, something should immediately stand out to you based on your likes and dislikes. This is a great way to start to narrow down your options.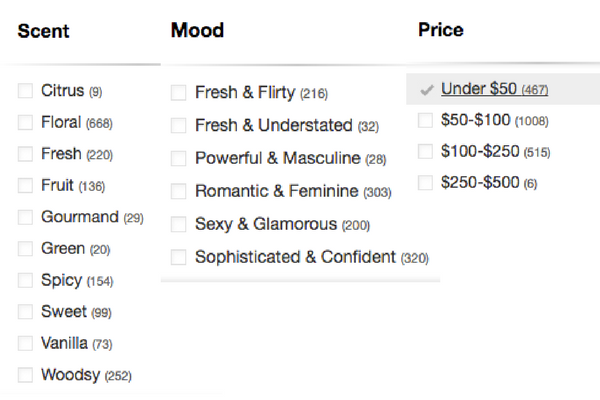 Find Something That Speaks to You
Even though a scent obviously has to appeal to our nose, it also has to appeal to our other senses. Do you like the look of the bottle? Does the name of the perfume resonate with you? What emotions emerge within you when you see and say it? Find a perfume that you're drawn to on multiple levels and chances are you have a keeper.
What's the One Scent You Remember?
I went back and forth on scents for years until I realized one thing: all my favorite people in the world wore ANGEL by MUGLER. I'm horrible at identifying scents, but it's the one fragrance I could always pick out of a crowd and more importantly, it ALWAYS made me happy. What scent does the same for you?
If you follow these three simple steps to finding your favorite scent, then the likelihood of having a perfume you actually use instead of it simply sitting on your counter increases exponentially.
What scent do you want to be remembered for? Start your search at Macys.com without worry because you can get FREE SHIPPING AND FREE RETURNS on all beauty orders. Plus, for a limited time, choose a complimentary deluxe fragrance mini with any value-size fragrance purchase.