When is the last time your significant other bought a new suit?
Chances are, if he doesn't work in an office that requires him to wear a suit, he has one standby that he puts on for everything from holidays to weddings.
So why not take this opportunity during the Macy's Semi-Annual Suit Sale to help him update his suit game? Because there is a men's suit sale going on at Macy's where you can get 50-75% off!
And these aren't just your everyday suits, there are several stylish cuts & colors to choose from. Here are three of our top choices: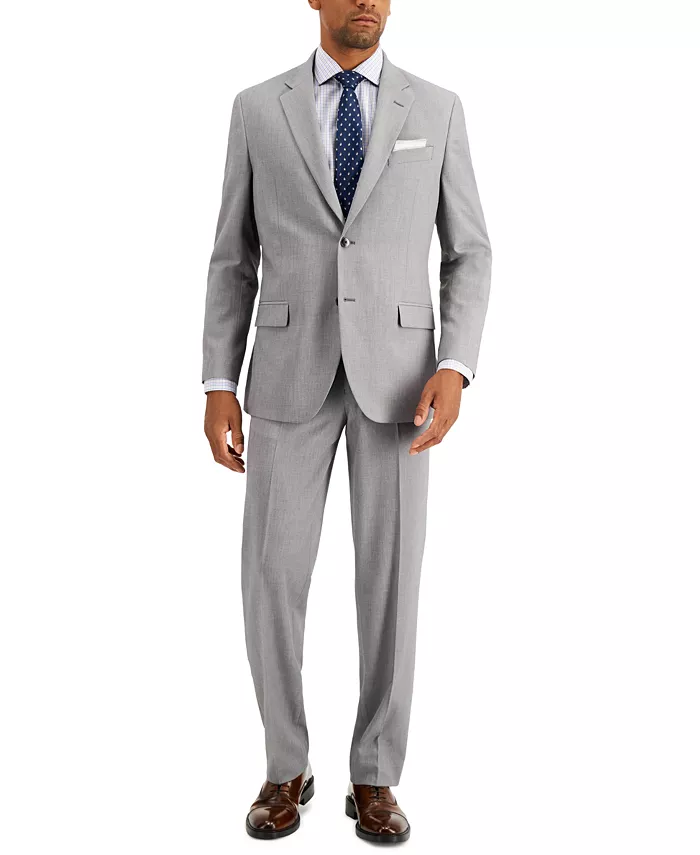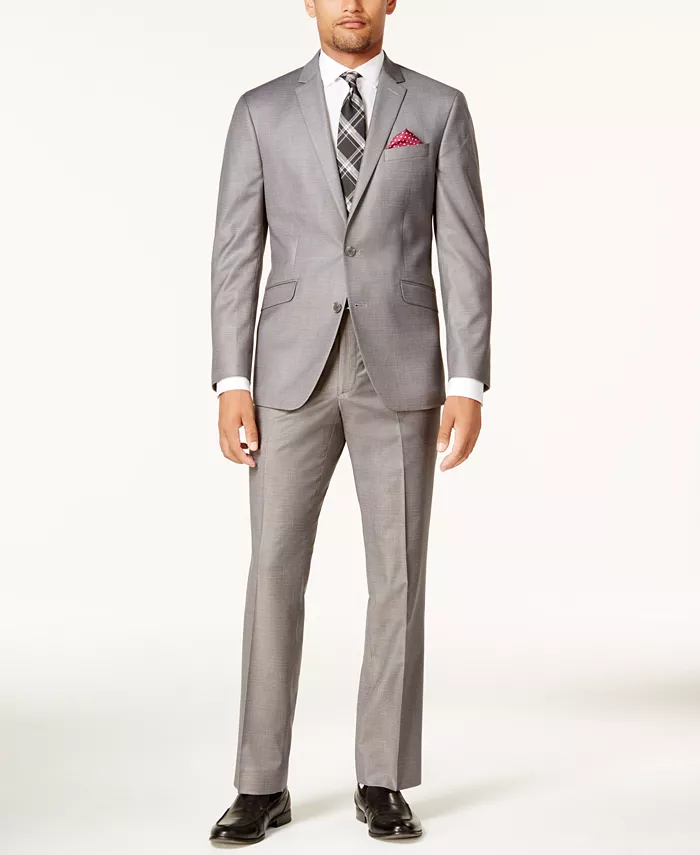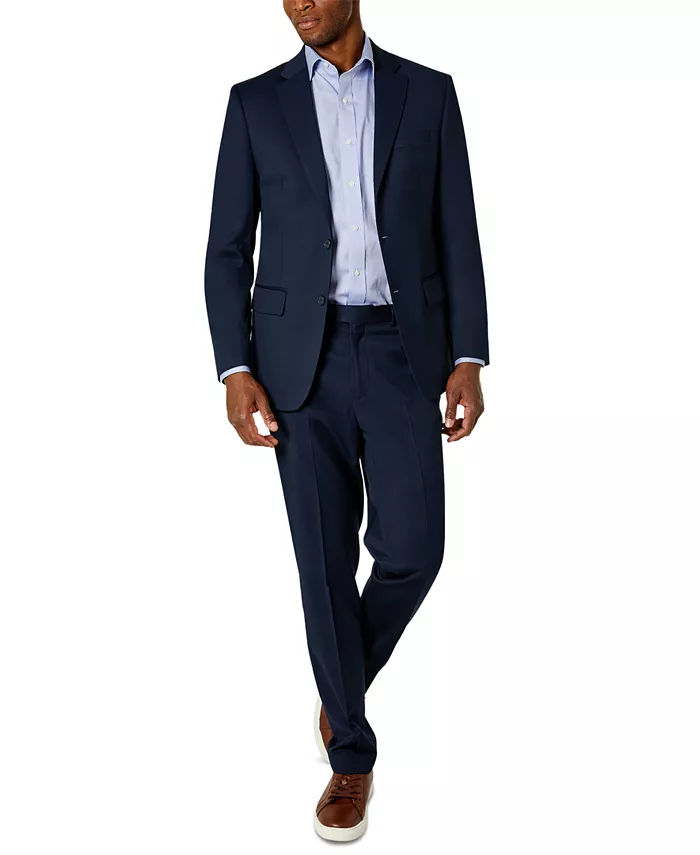 Not only are they all very budget-friendly suits, I also love the color and the fit of all of them. While they all look sharp with the white shirt, a navy blue would also look sharp, especially without the blazer for a night on the town.
So whether he's looking for classic or trendy, dark or light, slim fit or vested, the Macy's Semi-Annual Men's Suit Sale has something for every man.