The Macy's Ultimate Pop-Up Sale is back for February 2017!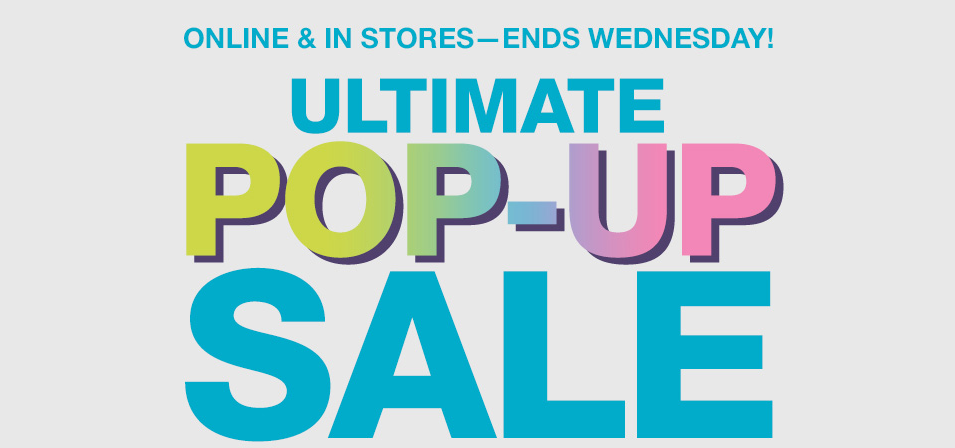 Just as its name suggests, the Macy's Ultimate Pop-Up Sale 'popped up' in the middle of the week, and it's only sticking around for two days.
You'll save up to 75% off things like jewelry, bedding and even women's coats, in addition to free shipping whenever you spend only $49.
:

You never know what deals will pop up on Macys.com, so don't delay because the pop-up sale ends on 3/1/17.