Yes, you read the title correctly: it's Macy's Black Friday in July Sale!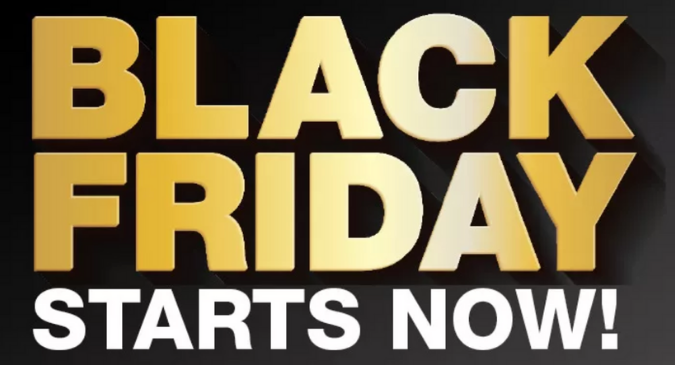 I wanted to make sure you didn't miss even one small aspect of this incredible mid-year Macy's sale.
Macy's Black Friday in July Sale
No need to wait until November to score the hottest prices of the year; now you can get them right in the middle of summer.
So what does this mean? A couple very important things that the savviest of savers will want to pay attention to:
You can save an additional 25% off your purchase (in most departments) with JULY
There are limited-time Black Friday in July specials
I know, I know…you may be thinking, "But Sami, how am I supposed to pull my holiday gift list together so quickly? I was just getting my back-to-school list together!"
Take a deep breath and relax; it's all going to be OK.
If it's all you can do to focus on the summer essentials you've yet to pick up, it's OK.
If you're fixated on back-to-school gear and clothing, that's OK too.
And if you're Super Woman and already have your Christmas list plotted out on a spreadsheet, more power to you.
You know why? Because it's ALL on sale during Black Friday in July.
Just because Black Friday typically happens before the holidays doesn't mean you have to limit yourself to holiday shopping. Think weddings, birthdays, home remodels, work outfits, engagement rings…you name it and chances are, it's on sale.
Macy's Black Friday in July sale starts on Wednesday, July 6 and runs through July 11. But just like any sale at Macy's, I'd shop sooner rather than later if I were you. For the first two days, not only do you get the discount, but you get free shipping with no minimum purchase!
Remember, to take up to an extra 25% off your purchase, just use code JULY.