Set your alarms, charge your laptops and go to sleep with your smartphones by your bed tonight because starting tomorrow, you'll find a site-wide sale and clearance happening at Macys.com!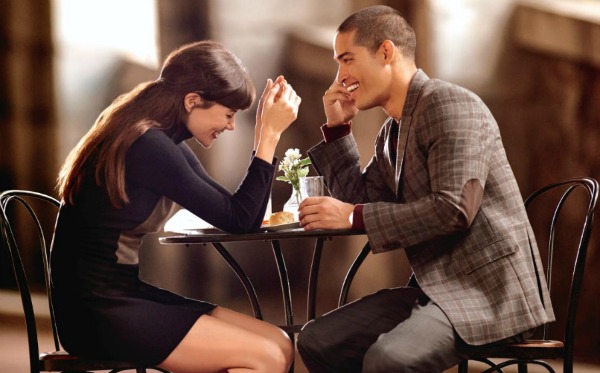 What does this mean? Many of your favorite brands will be an 25-70% off their already low Macys.com prices through the weekend.
Need help sticking to those health goals? This is the time to get a fitness tracker.
Want to eat healthier? Get the perfect tool to start batch cooking.
Already losing weight and need to update your wardrobe? Discover the 6 essentials pieces every woman should own.
Ready to refresh your home? Learn how to decorate with the ombre trend.
And the best part is you can do ALL of the above for an extra 20% off! But only for a limited time…
If I were you, I'd start shopping on Macys.com right now and put your favorite items in your shopping bag today. That way, once the sale starts, you'll be ready to check out at the lower price!
In case you  need a refresher, here are all the details you'll need:
Insider Scoop: Clearance Sale {January 2023}
What: Macy's Clearance Sale
When: through January 20, 2023
What You'll Save: 25-70% off clearance items
Code to Use: no code needed