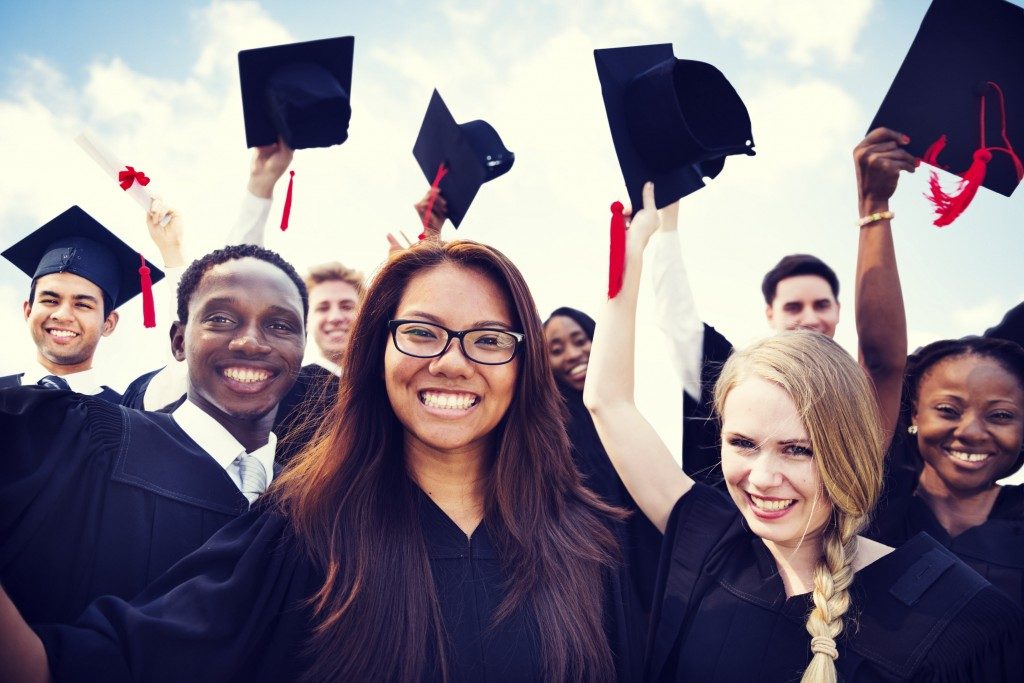 Spring is a busy gift-giving season and it's chock full of spring weddings and baby showers in addition to all your regular birthday and anniversary celebrations. Blink, and you could almost forget that special graduate in your life! May and June are prime graduation season, and whether you have a niece graduating from high school or a grandson (finally!) finishing up his Ph. D., you want your gift to be something special.
For a great gift your grad is sure to appreciate, try these ideas on for size:
Bedding and Bathroom Décor
For high schoolers leaving home for the first time or for college grads looking forward to furnishing that first apartment, home goods are crucial. A crisp set of sheets (with a higher thread count than they'd get for themselves) makes a lovely gift, as does a plush throw to keep cozy on cool nights. If you're not quite sure what to get for the bedroom that will match the things they've already chosen, oversized down pillows are a luxurious touch for a new bedroom and can be covered in any sham the grad chooses.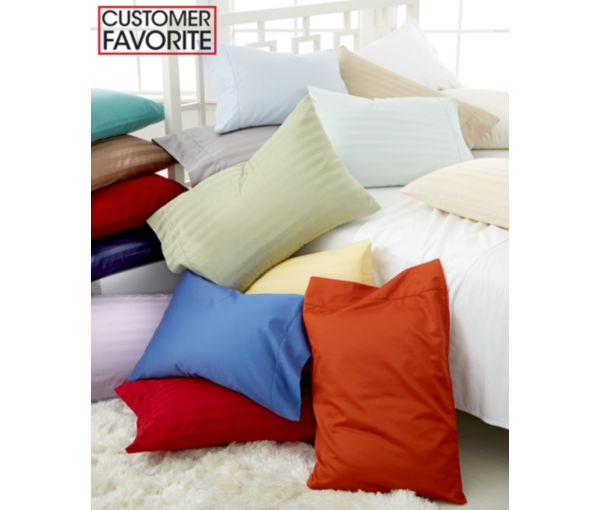 For college kids heading off to dorm life in the fall, bathroom "décor" can consist of some organizational jars and containers to keep supplies organized. For more mature grads moving into an apartment, a wall cabinet or mirror can be just the thing to turn a drab apartment bathroom into a more customized space. Splurge for some oversized bath sheets for grads of all ages (pro tip: dark colors will hold up longer, especially for young adults who have trouble scrounging up change for the laundromat).
Fashion and Accessories
If you're looking for something smaller and more portable for your graduation gift, teens and young adults are always appreciative of gifts that help them look their best. If you know their style, a great new blouse or shirt is a good choice — casual tees are the easiest to pick out to get the right size and a fun look.
For fashionistas, a designer handbag can be an heirloom-quality gift, especially if you choose an upscale leather model. A backpack purse is another on-trend, useful gift for more casual types. For young men, a good wallet has the same impact — especially if you tuck a few crisp bills inside to be found later. Nice watches are also a good choice, especially if job interviews are on the horizon.
Also trending now: Lady Gaga and Elton John's new Love Bravery clothing and accessories line for Macy's. Sweatshirts, backpacks, key chains, water bottles and even skateboards all show off the pair's flashy, unique sense of style, and the proceeds go to the BORN THIS WAY Foundation and the Elton John AIDS Foundation.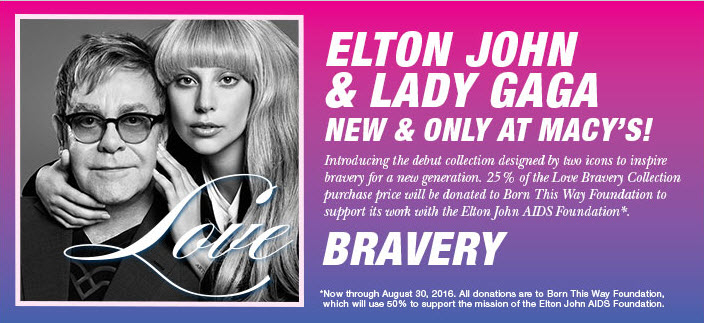 Outerwear and Athletic Gear
If you're shopping for your own child, it's easier to zero in on something in the right size and color — after all, you know her best! Consider investing in some high-quality outerwear geared toward the region where your graduate will be spending the next several years. A warm winter coat and sturdy walking shoes are must-haves for future college students heading to colder climes. If you've got an athlete, everyone from Division-I studs to intramural weekend warriors need a new pair of sneakers and gym wear to have fun and stay in shape.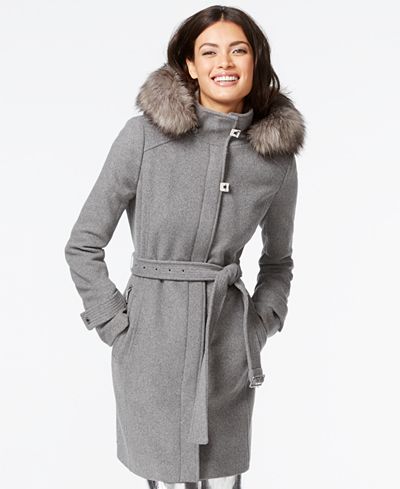 Finding the right gift to give the graduate in your life doesn't have to be hard. Armed with these great ideas, you should be able to get all your shopping done in no time and have fun while you're doing it. Add a card and your heartfelt congratulations, and you're good to go!