Regardless of whether or not you are cooking this Thanksgiving, you will want to pay attention to these Macy's Black Friday Doorbuster Deals: Kitchen Edition.
Sometimes a Black Friday deal will feature items you don't really want or need, but not the Macy's Black Friday Doorbuster Deals. In fact there are four kitchen doorbuster deals that are must-haves for any kitchen and happen to be insanely affordable during the Black Friday Preview Sale…and I have all the details for you here:
Macy's Black Friday Doorbuster Deals: Kitchen Edition
Sale $199.99 (Was $249.99 Reg. $349.99)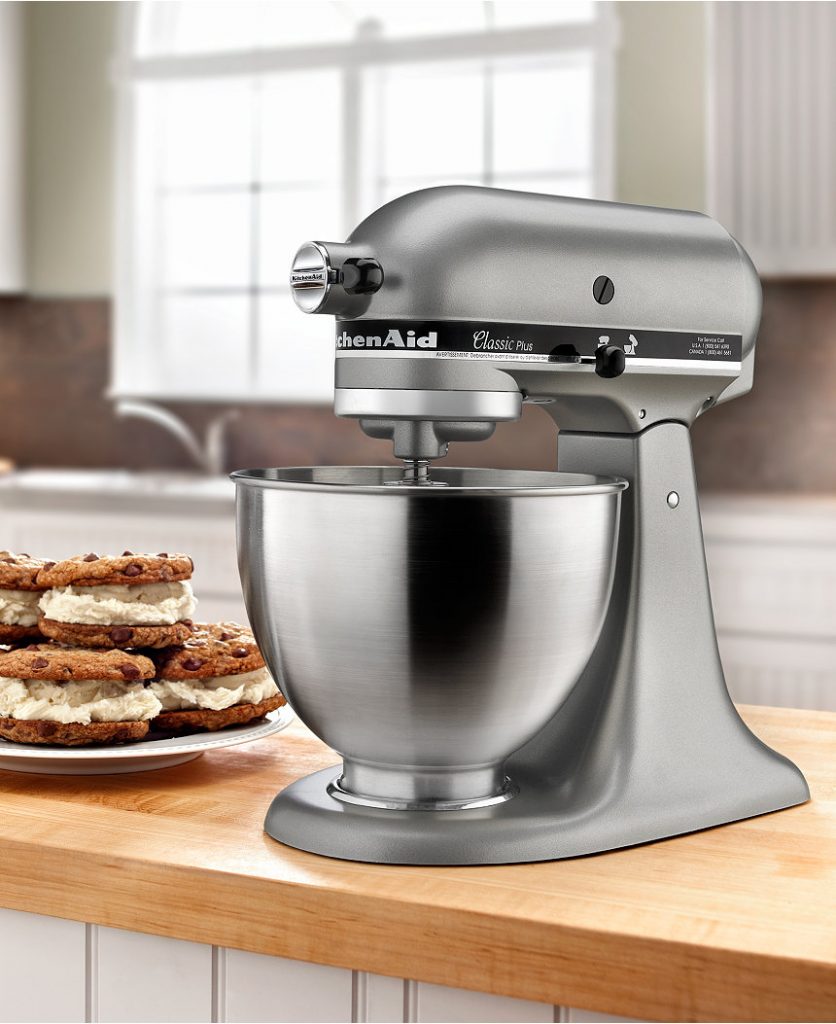 I wanted a new KitchenAid Stand Mixer for quite some time and on Black Friday last year, I finally bought one. TRUST ME, this is the BEST PRICE you will find on these all year…and I have done my research. I use it for so many things, I can't imagine my kitchen without it.
Sale $29.99 (Was $39.99 Reg. $56.00)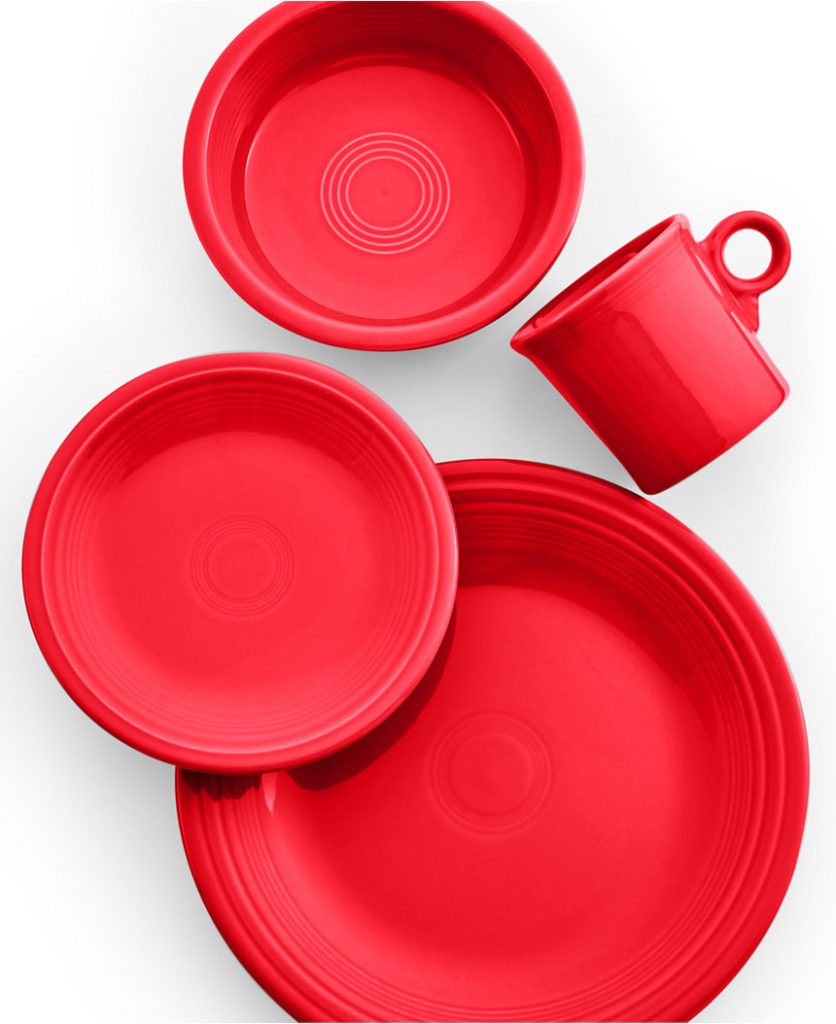 When I got married, this was one of the first things I registered for at Macy's. I just love the bright colors that make every meal look festive. If you're looking for a way to infuse spirit into your holiday feast, you've found it with Fiesta Ware.
Sale $29.99 (Was $49.99 Reg $119.99)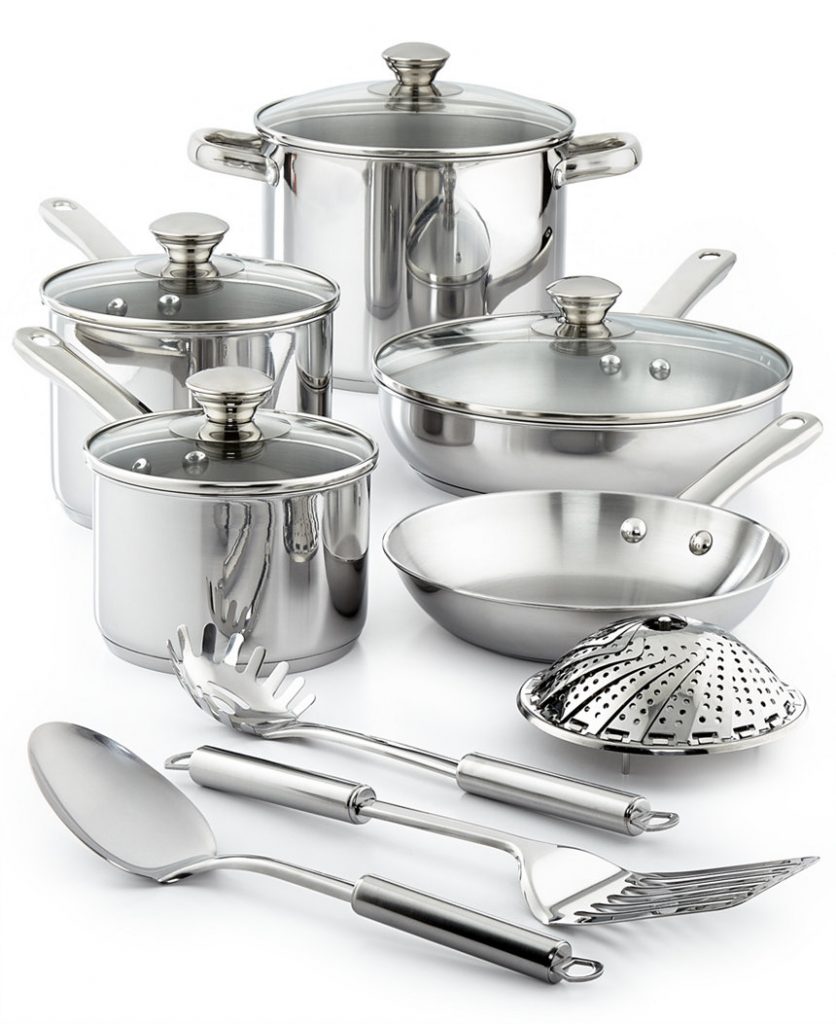 I still have a similar cookware set I bought from Macy's while in college over twenty years ago! I remember thinking, "This will never last, but it's such a good deal, it doesn't matter". Low and behold, my teenage daughter is now cooking and making pasta out of the same pots and pans I started out on and continue to use to this day.
Sale $7.99 after $12 Mail-In Rebate (Was $39.99 Reg. $59.99)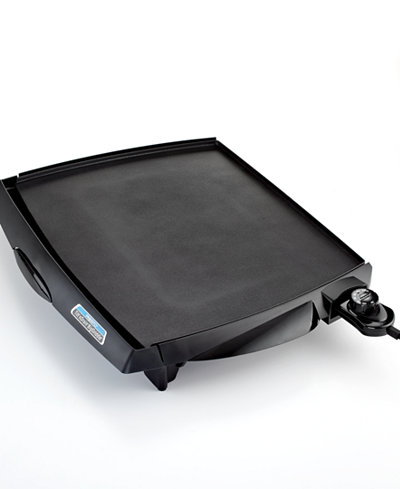 You may see a griddle in this picture, but this is just one of a dozen small kitchen appliances that will be $7.99 after a $12 mail-in rebate if you take advantage of the Black Friday Doorbusters. Other items include:
Black & Decker Coffee Maker
Bella 1.7 L Tea Kettle
Bella 12″ Electric Skillet
Bella Panini Maker
Bella Rocket Blender
Bella Toaster Oven
Black & Decker 16-cup Rice Cooker
Crockpot 5-qt. Manual Slow Cooker
Cuisinart 3 Speed Hand Mixer
and much more!
I know I told you to make sure your kitchen is stocked with these kitchen doorbuster deals, but at $7.99, any of these would make an incredible hostess gift or holiday present too.

But remember, to get these great deals, you need to shop the Macy's Black Friday Doorbusters starting online on Wednesday, November 23. Go ahead, set a reminder on your smartphone now and you might just get everything checked off your list before the turkey goes in the oven on Thursday!