Leave it to Macy's to sneak a new sale in for us…and a home sale one at that!
But let's be honest – nothing gets by you because you're a smart Magic Style Shop fan who know we'll always keep you up to date with the latest and great Macy's deals.
Yes, basically, we're your one-stop-Macy's-shop.
So what's the deal? I'll tell you: Macy's is having – you guessed it – the Big Home Sale!

But this is what you won't believe. Instead of the typical 15 or 25 percent off we typically find during a Macy's sale, you can save up to 60% off your favorite home needs! We're talking everything from bedding and bath rugs to luggage and lighting.
Check out just a few of the super hot deals we found below: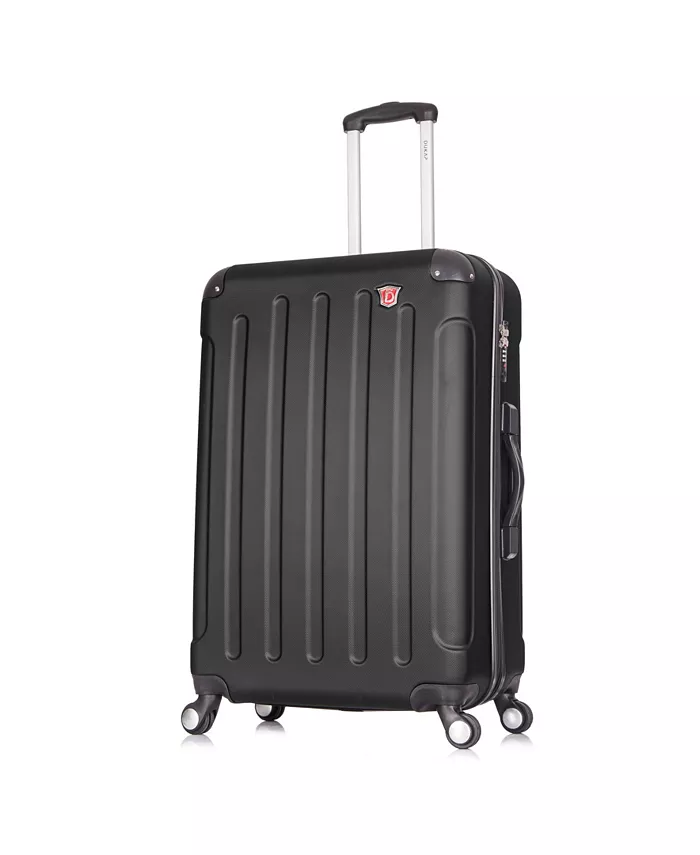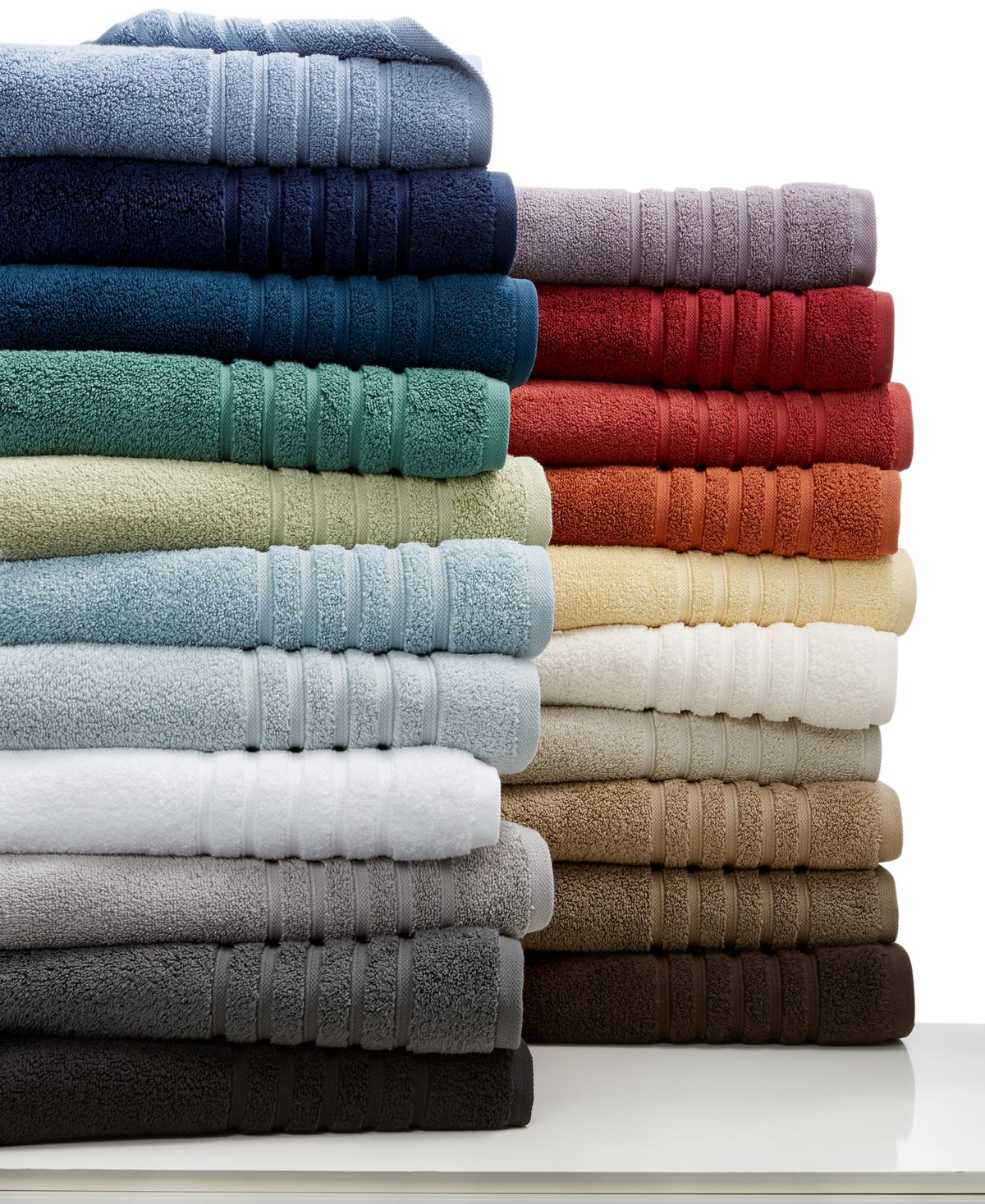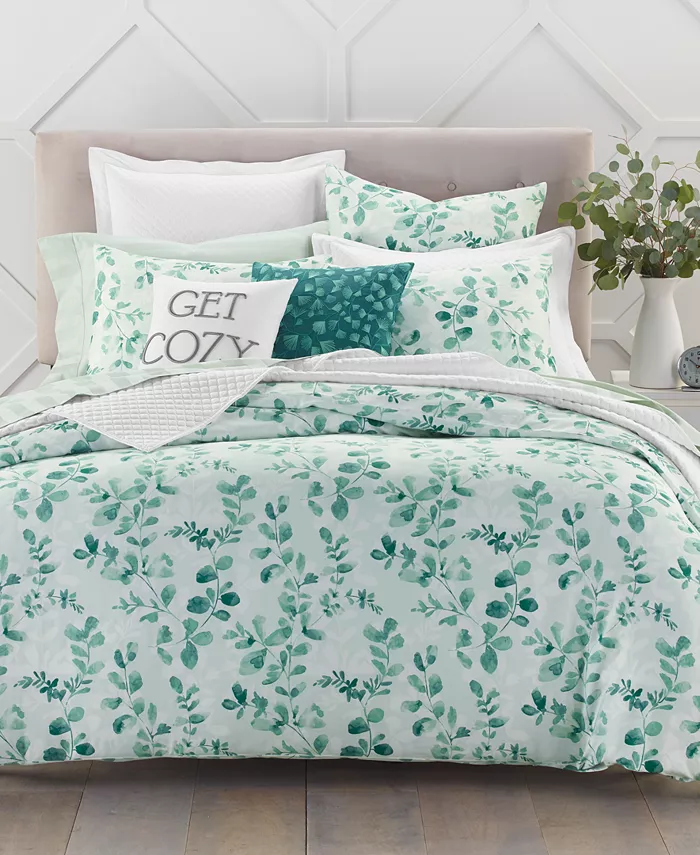 Of course, there are many more deals to discover during this Home Sale, just not a lot of time to discover them. So don't delay!