Holy Cow! I wouldn't believe this deal if I hadn't seen it with my own eyes, and yet it's true: during the Macy's Lowest Prices of the Season Sale, you can get 9 cookware items under $10.
I know sometimes you see these sales and you might think, "Sure, that's a good price, but this isn't really an item I need or want."
That's not the case with this deal.
There are in fact 9 cookware items on sale from brands like T-Fal & Tools of the Trade. Here's how it works…
How to Get 9 Cookware Items for Under $10 Each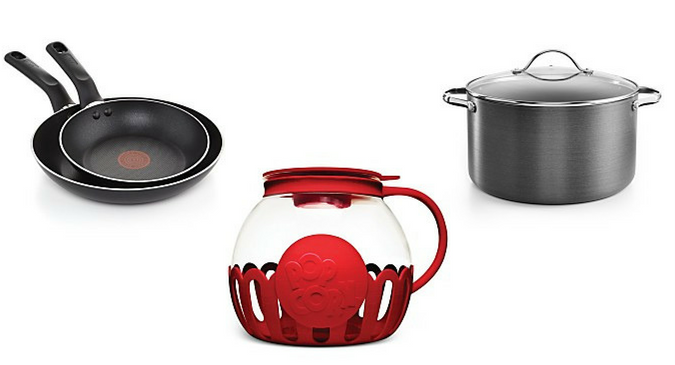 Visit Macys.com with this link
Filter the "Sort By" drop down menu to "Price: Low to High"
You'll notice the first 17 items are on sale for $19.99. Select as many or as little as you like, add to your cart and checkout.
Get the rebate and fill it out. You'll be sent $10 back per item, bringing the final price of each item to just $9.99!
How to Get Your Cookware Rebate
To get your rebate just download and fill out this form and mail it along with a copy of the receipt with
qualifying purchase(s) circled, plus the original UPC code(s) from the package(s). Mail your rebate to:
MACY'S
OFFER# 16-52521
P.O. BOX 540006
EL PASO, TX, 88554-0006
All Submissions must be mailed and postmarked no later than 30 days from purchase.
Here are just a few of the 9 cookware deals you'll find as part of this rebate offer: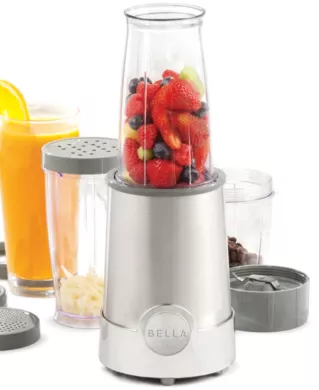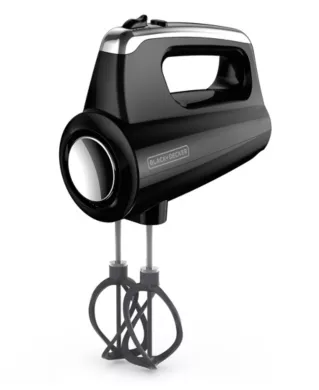 These are just 3 of the 17 cookware items valid for the rebate. My favorite deal just may be the T-Fal Culinaire Champagne 5-Qt. Jumbo Cooker. I thought I got an incredible deal when I scored this for $19.99 earlier this year, but with the rebate, it makes it half off even that price.
These deals are too good to pass by and would make great holiday gifts. You could even buy them now and save them to give as housewarming gifts throughout the year. Whether you decide to keep them for yourself or give them away, you'll know you'll be getting the best deal possible. Don't miss out – start shopping now!