The first thing you see when you walk in the door is your entryway and it got me thinking, is mine saying what I want it to say about me and my family?
More often than not, my foyer becomes a dumping ground and fails to make the first impression I desire.
I consulted with an interior designer about this conundrum and when I asked him about how to refresh the entryway, he broke it down for me in four easy steps.
Not just that, but he assured me that anyone can reinvent the feel of their home by starting with what everyone sees once they walk in the front door.
How to Refresh Your Entryway in 4 Easy Steps
1. Remove
In the process of beginning to spring clean your house, begin with walking in through the front door. As temperatures go up, boots, hats, scarves and gloves can go away, freeing up extra space and making room for lighter objects.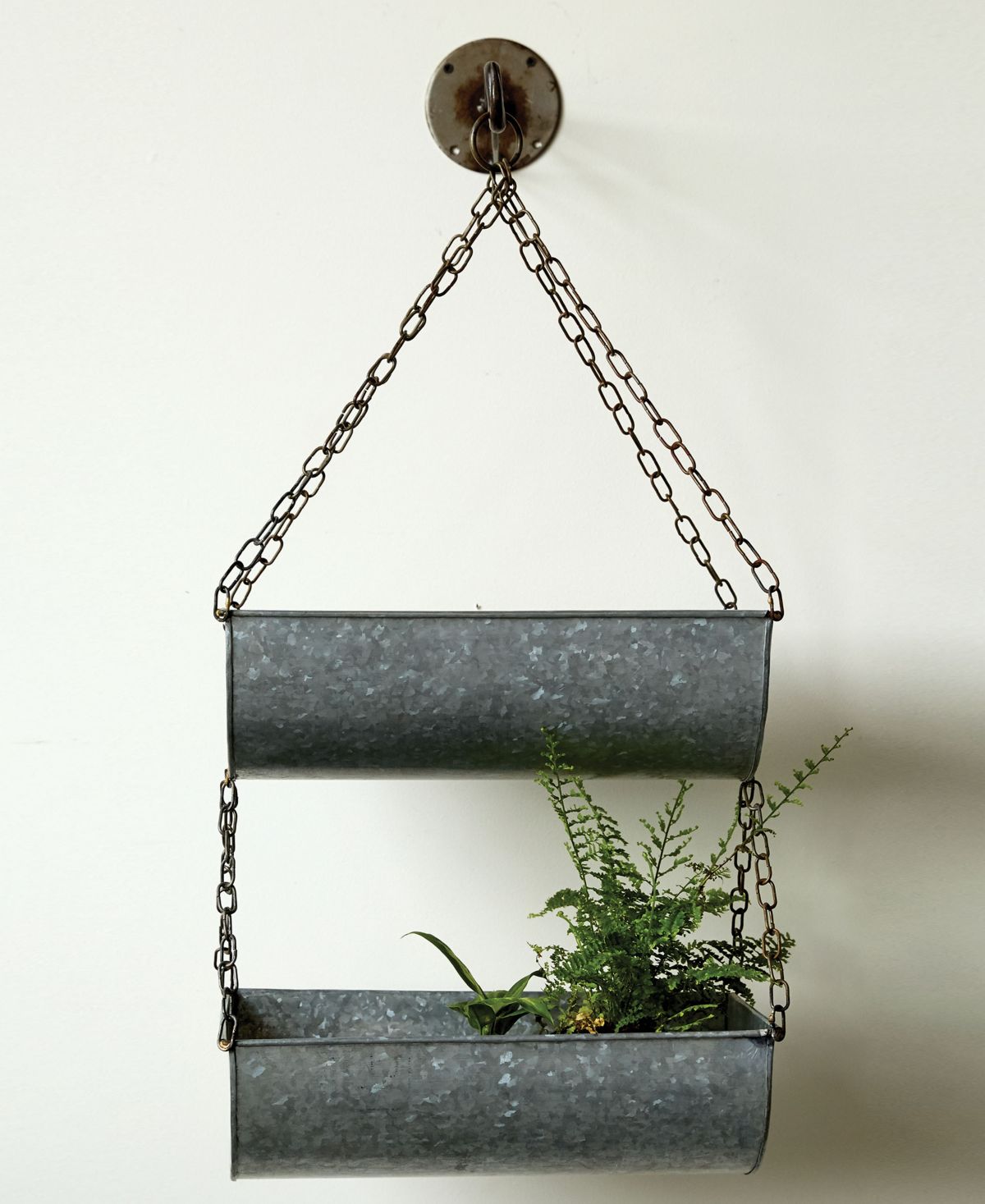 2. Organize
If your entryway is a drop-off center for keys, mail and junk, utilize baskets and bins with a shallow console table to keep things organized without becoming another black hole.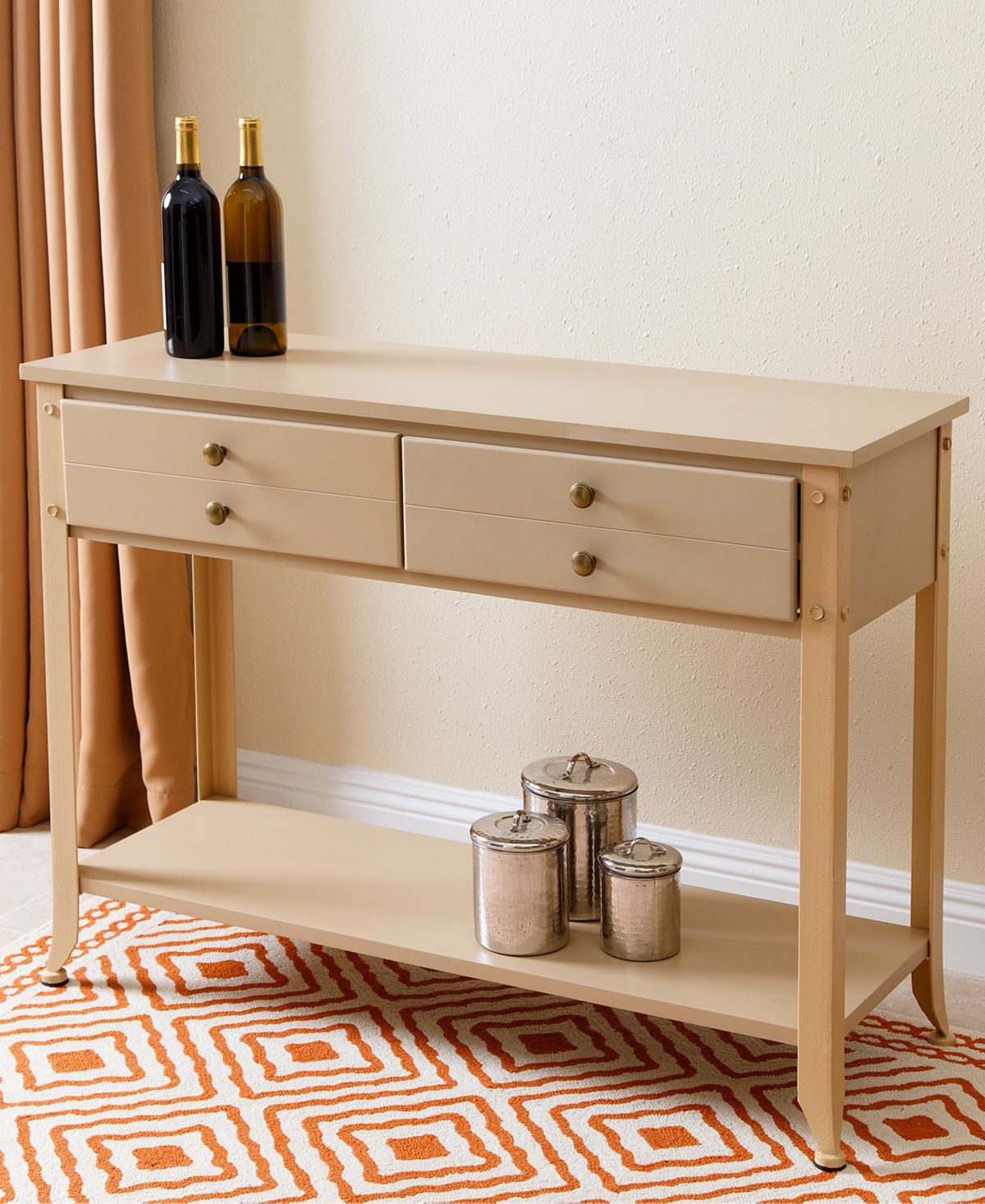 3. Freshen
Make a spot for fresh flowers (either from your yard or your local supermarket) and place them in a vase or basket that matches the feel you're trying to create in your home.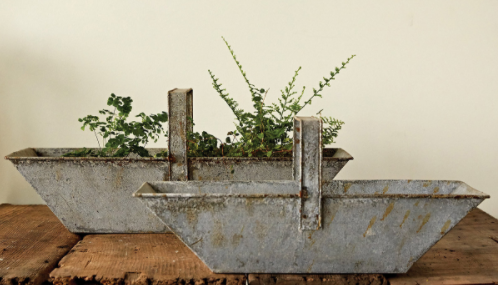 4. Brighten
Since the sunshine is starting to come in, switch out a painting for a mirror so the sunlight reflects throughout your entryway.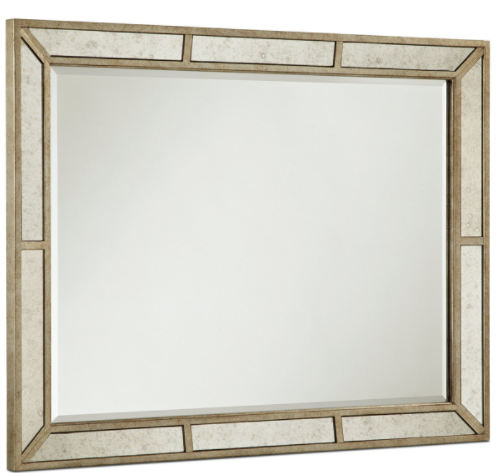 If you've started to feel the pulse of spring in your veins, but also want to feel it within the four walls of your home, take these four steps and start by transforming your entryway today.