Isn't it about time you added a free Clinique gift to your shopping cart?
You may be one of the millions of women who already loves Clinique's 3 Step Skincare system, and if so, why not get rewarded for using something you know you'll have to buy again anyway?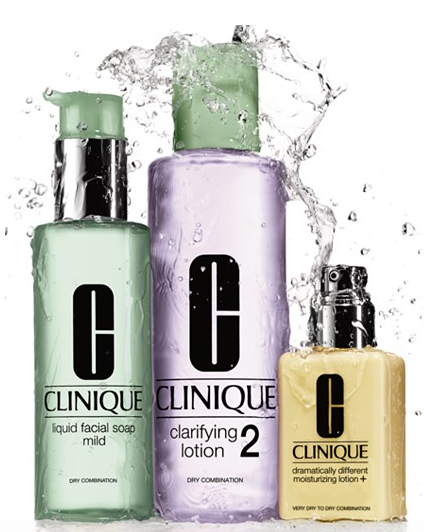 7-Piece Free Clinique Gift Set
Right now you can get this 7-piece Clinique gift set for FREE with any $33 Clinique purchase (up to a $105 value).  This is what is included in the gift set:

Take home four Clinique must-haves and a limited-edition bag.
All About Clean™ Rinse-Off Foaming Cleanser, 30 ml
Moisture Surge™ 100H Auto-Replenishing Hydrator, 15ml
All About Eyes™, 5ml
Clinique Pop™ Lip Colour + Primer in Love Pop, 0.13oz
Then, choose between Foundation Fundamentals or Guide to Eyes. Foundation Fundamentals:
7 Day Scrub Cream Rinse-Off Formula, 30 ml
Foundation Flat Brush
OR Guide to Eyes:
Quickliner™ For Eyes Intense in Intense Black, .01oz
High Impact™ Mascara in Black, 3.5ml
The great part is you can get this with ANY $33 Clinique purchase!
How to Get Your Clinique Free Gift
Let me present this scenario to you:
You purchase the Clinique Jumbo Dramatically Different Moisturizing Gel, 6.7 oz, which is  $45, a perfect addition and enough to get you your free gift.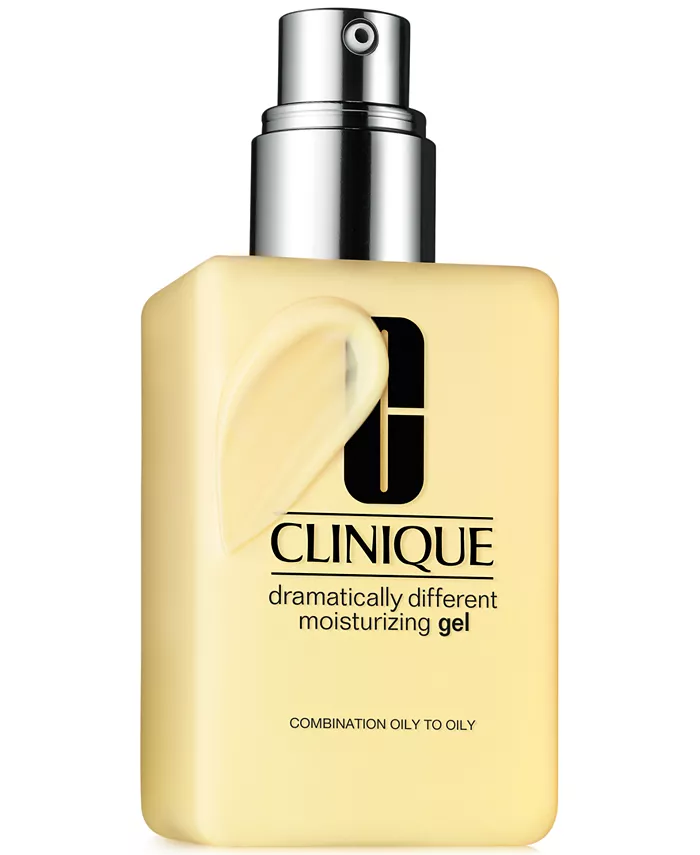 Because you've spent over $33 dollars on the moisturizing gel, you could get the gift sets from Clinique for just over $33. When this event comes around, it's an incredible time to stock up on your favorite Clinique makeup and skincare.
So just to recap:
You purchase the Clinique item, and you not only get a great coverup you also qualify for the a great gift set!
This month's Clinique gift won't last long though, so stock up on your favorite Clinique products and get the perfect free gift for you while you still can. Which will you choose?