Isn't it about time you added a free Clinique gift to your shopping cart?
You may be one of the millions of women who already loves Clinique's 3 Step Skincare system, and if so, why not get rewarded for using something you know you'll have to buy again anyway?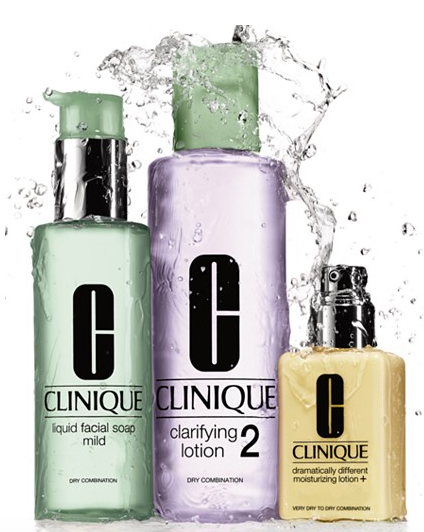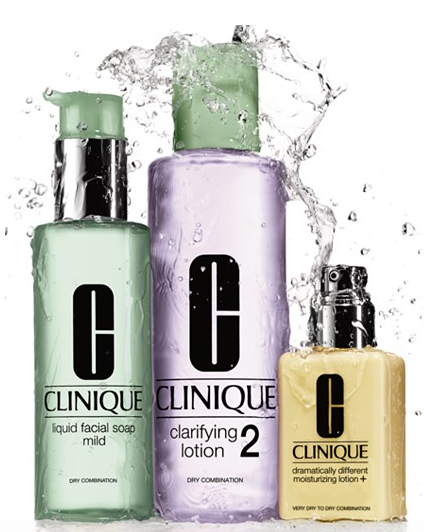 Let me present this scenario to you:
You purchase the Clinique Even Better Makeup SPF 15, which is $29.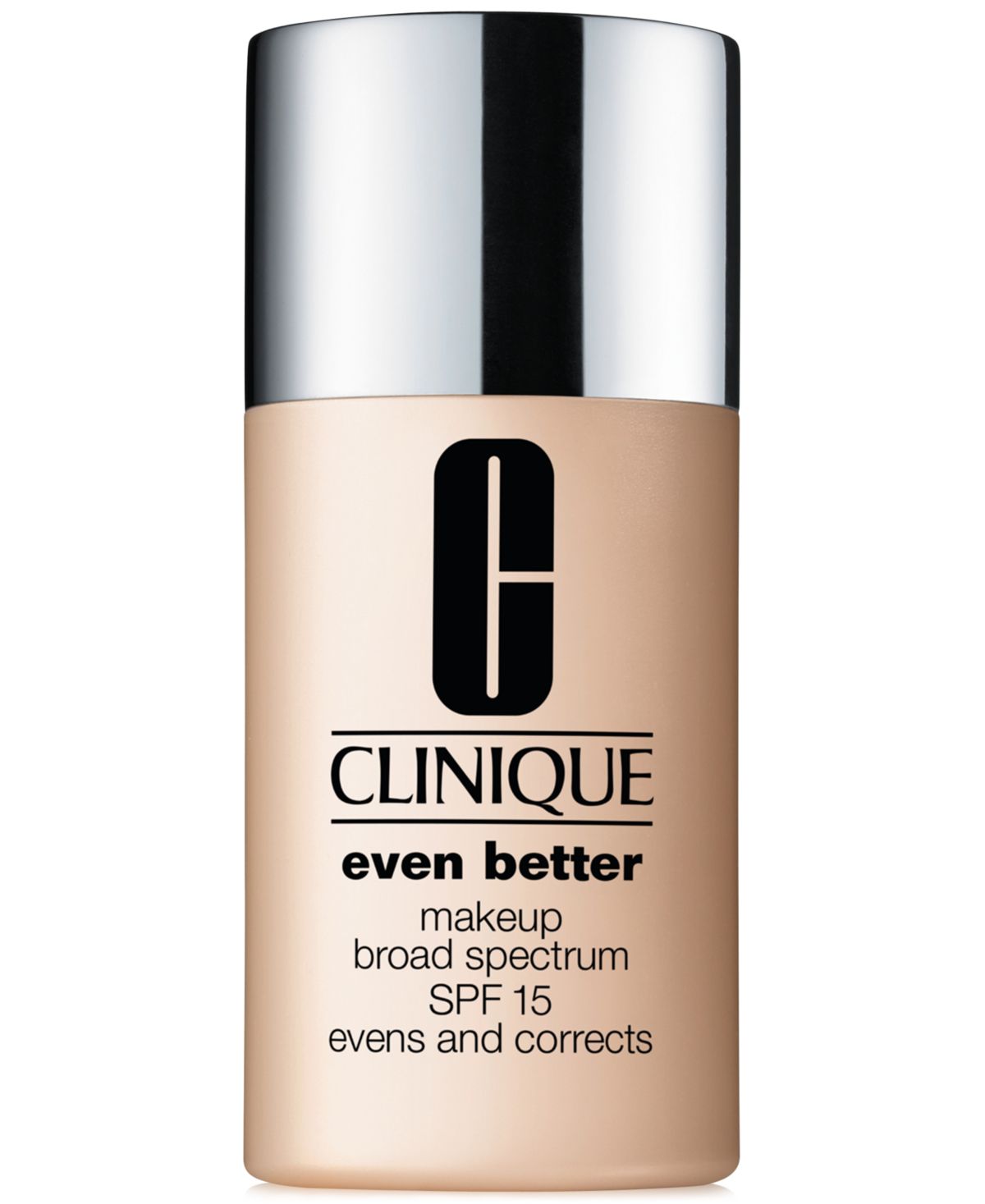 Because you've spent over $28 dollars, you get the 7-piece customizable Clinique gift. In the past, you've had to spend upwards of $60 to receive a free Clinique gift, so this is an incredible time to stock up on your favorite Clinique makeup and skincare.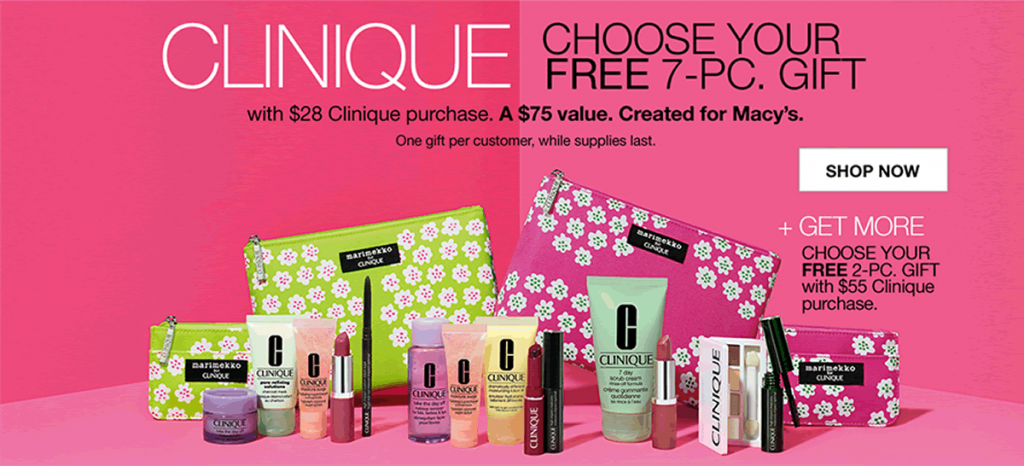 So just to recap:
You spend $29, and you not only get a great coverup, you also qualify for the 7 piece free customizable Clinique gift.
That's 8 pieces for just $29!
This free Clinique gift won't last long though, so stock up on your favorite Clinique products and choose the perfect free gift for you while you still can.