Isn't it about time you added a free Clinique gift to your shopping cart?
You may be one of the millions of women who already loves Clinique's 3 Step Skincare system, and if so, why not get rewarded for using something you know you'll have to buy again anyway?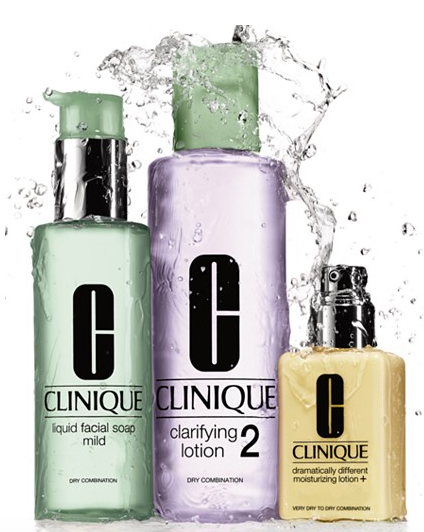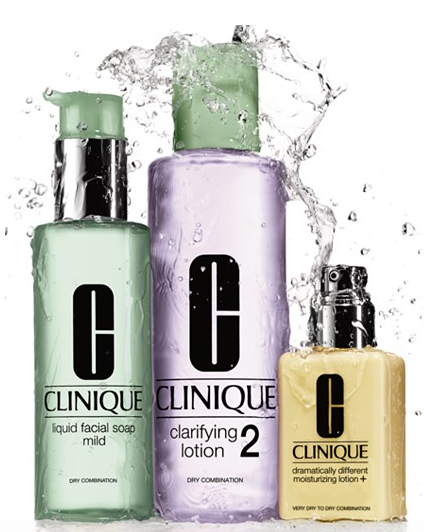 7-Piece Free Clinique Gift Set
Right now you can get this 7-piece Clinique gift set for FREE with any $29 Clinique purchase (up to a $98 value).  This is what is included in the gift set: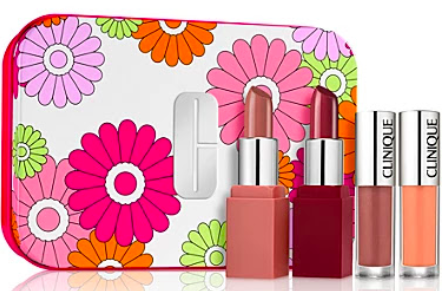 Take The Day Off™ Makeup Remover For Lids, Lashes & Lips, 50ml
Liquid Facial Soap Mild, 50ml
High Impact™ Custom Kajal in Blackend Black, 0.14g
Clinique Pop™ Lip Colour + Primer in Love Pop, 3.8g
Exclusive Cosmetics Bag by artist Donald Robertson
Plus choose your Full-Size moisturizer
Dramatically Different™ Hydrating Jelly, 50ml OR Moisture Surge 72 Hour, 30ml
The great part is you can get this with ANY Clinique purchase!
How to Get Your Clinique Free Gift
Let me present this scenario to you:
You purchase the Clinique Even Better Glow Light Reflecting Makeup SPF 15, which is $29.50.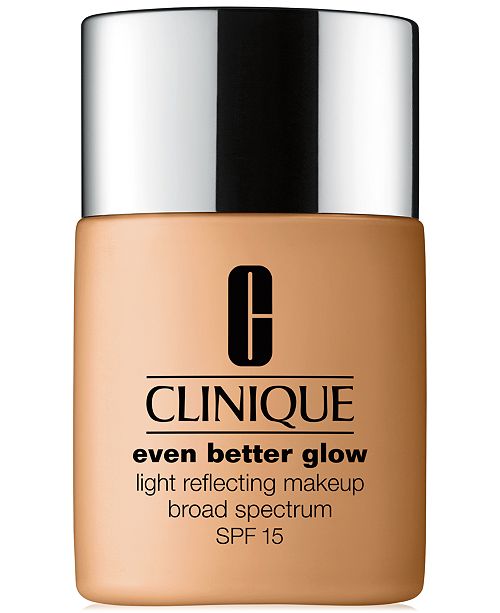 Because you've spent $29 dollars on the coverup, you could get the gift sets from Clinique for only $29.50. When this event comes around, it's an incredible time to stock up on your favorite Clinique makeup and skincare.
So just to recap:
You purchase the Clinique item, and you not only get a great coverup you also qualify for the a great gift set!
This month's Clinique gift won't last long though, so stock up on your favorite Clinique products and get the perfect free gift for you while you still can. Which will you choose?