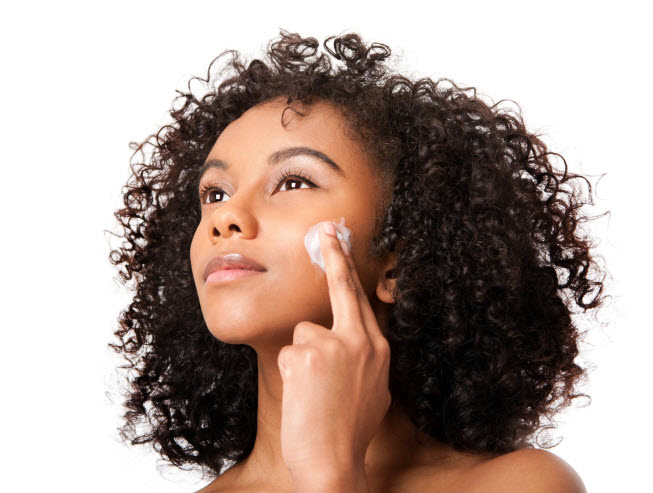 You might call 2016 the year of the facial mask. Facial masks that treat all kinds of skin conditions seemed to be everywhere. From sheet masks to sleep masks to mud masks, you now have plenty of products to choose from. But where do you start and how do you know you're getting good value for your money?
Why Masks Are a Smart Part of Your Beauty Routine
You likely have a fairly consistent skin-care routine that includes cleanser, toner and morning and evening moisturizers. While these products are the foundation of good skin care, sometimes you need targeted treatments to address more complex skin issues, and masks are ideal for that.
Masks offer a once- or twice-a-week solution for temporary skin problems such as dry skin or patchy skin tone or to treat particular ongoing skin issues such as dull, tired-looking skin. They can also be used to treat fine lines, wrinkles, rosacea, oily skin and blemished skin.
Active Ingredients
The active ingredients in masks are entirely dependent on the skin problem being addressed and are no different from the active ingredients in other types of skin-care products directed at the same problem. So, for dry skin, you might find masks with moisturizing ingredients such as seed oils, nut oils or ceramides, while masks for aging skin may contain antioxidants and exfoliants to nourish and resurface the skin.
Types of Masks
Depending on your point of view, picking a facial mask is either the most fun or the most confusing part about this beauty product. To help you out, here's a short primer: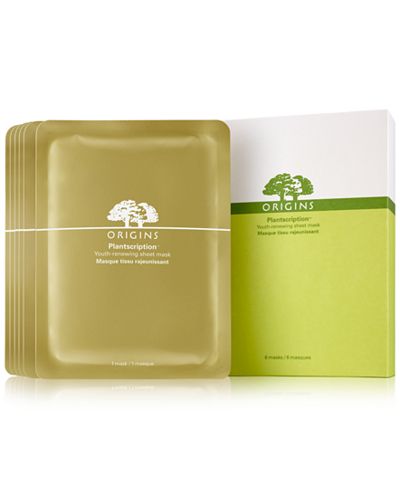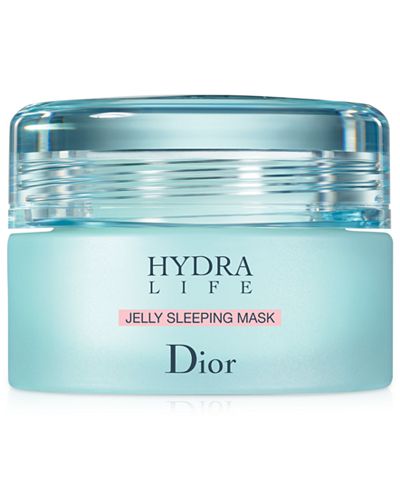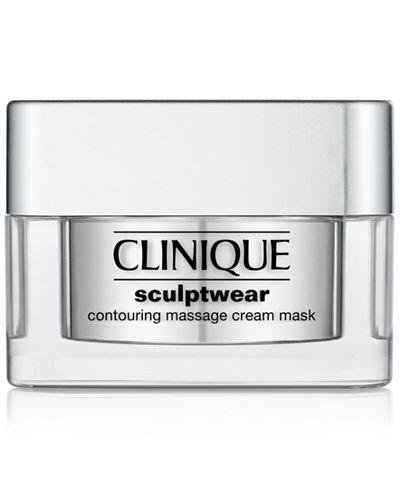 It might seem that the type of mask — the medium that delivers the active ingredients — is the most important factor to consider when choosing a mask. In reality, you need to consider your skin type and what skin condition you want to address, and then seek out the mask with the best ingredients to treat that condition.
In the process, you might try many types of masks, and even come to prefer one type over another. With so many high-quality formulations on the market, you won't have trouble finding the perfect mask treatment for your face — an effective facial mask doesn't have to be exclusive or expensive.