Summertime means swimming, at least in our family.
But swim-hair often equals straw-hair if you don't care for it properly, and no-one wants that showing up in their summer pictures.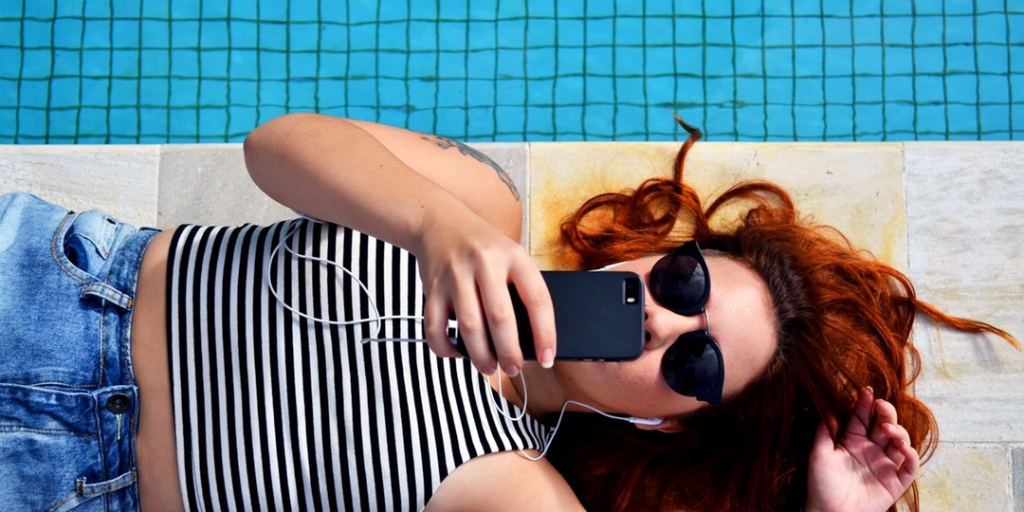 So regardless of whether your hair is thin and straight like mine, thick and curly like my kids', or somewhere in between, follow these tips so that you'll look more like a beach beauty than a beach bum.
Condition, Condition, Condition
Condition your hair before getting in the pool, during your shower, and even as a leave in treatment afterward. You'll get bonus points if you get your hair damp with clean water before getting in the pool and then combing conditioner through your hair, paying special attention to the ends.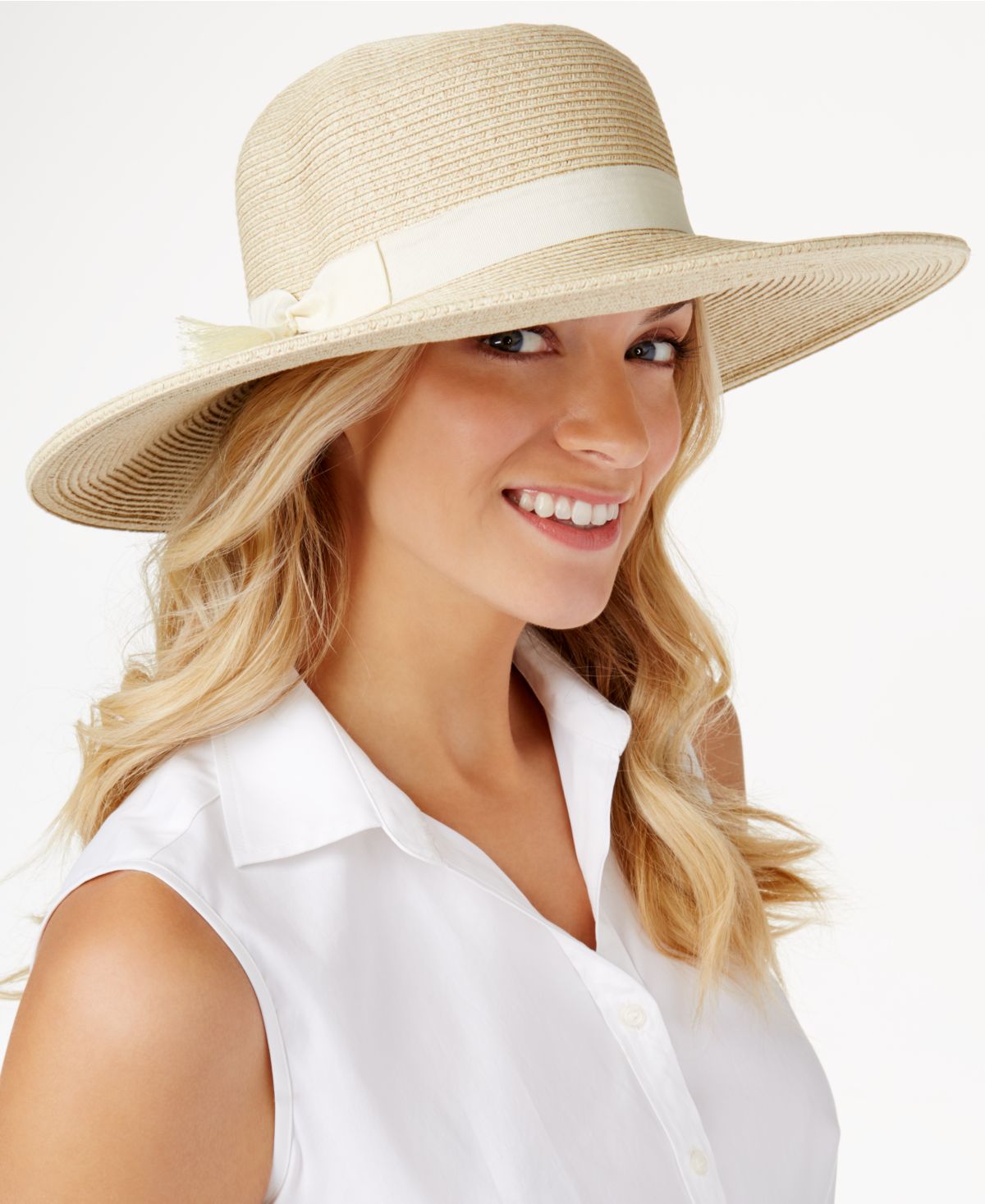 Wear A Hat
As soon as you get out of the water, throw on a fun, lightweight beach hat with a big brim. We especially love the Nine West Packable Floppy Hat. Not only will it keep your hair from getting fried, it will protect your face from the sun's harmful rays as well.
Consider a Braid
One way we discovered to keep my daughter's long hair from becoming a pile of knots after swimming is to put it in a braid before she dives in. And if you're conditioning like I mentioned above, it's another great way to help keep that moisture locked in longer.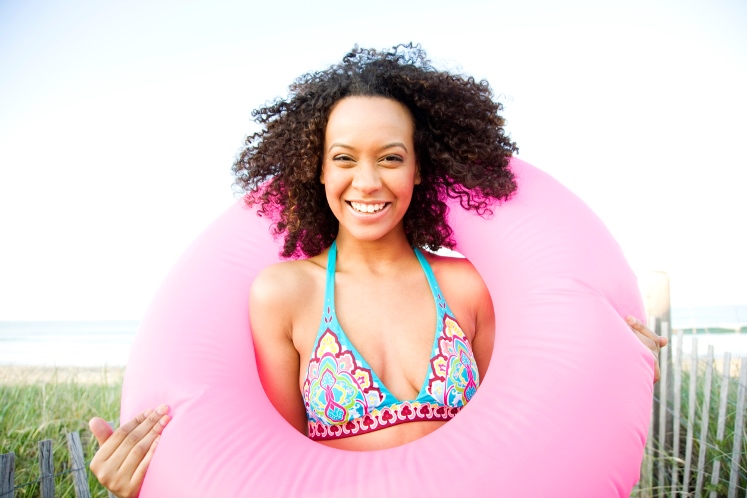 Don't Fight It
People are paying big bucks for beach waves these days. Regardless of whether you're going to the beach or just want to look like it, spritz some salt water in your hair and just run your fingers through it. For added effect, dab some Bobbi Brown Beach Eau De Parfum behind your ears!
Summer hair doesn't have to be difficult, but you can elevate it by following the simple steps above.