With the New Year finally here, everyone is looking to both streamline their kitchen routine while amping up their healthy recipes. In an effort to help you do both, today we're sharing some healthy batch cooking tips.
What is batch cooking?
Batch cooking is simply making multiple servings of one dish so you have some to eat now and some to save for later.
Batch cooking can also involve using similar ingredients to make multiple dishes, but with the same motivation of getting multiple meals out of one cooking session in the kitchen.
Here are some of the best ways to start some healthy batch cooking with what you most likely already have in your kitchen today:
3 Healthy Batch Cooking Tips
1. Make & Freeze Soup
Soup is a great staple to have in your freezer, especially during the winter months. It's simple to let simmer in a stock pot or dutch oven during the day and eat for dinner at night. With the leftover portions, fill a muffin tin. (Yes, I said a muffin tin).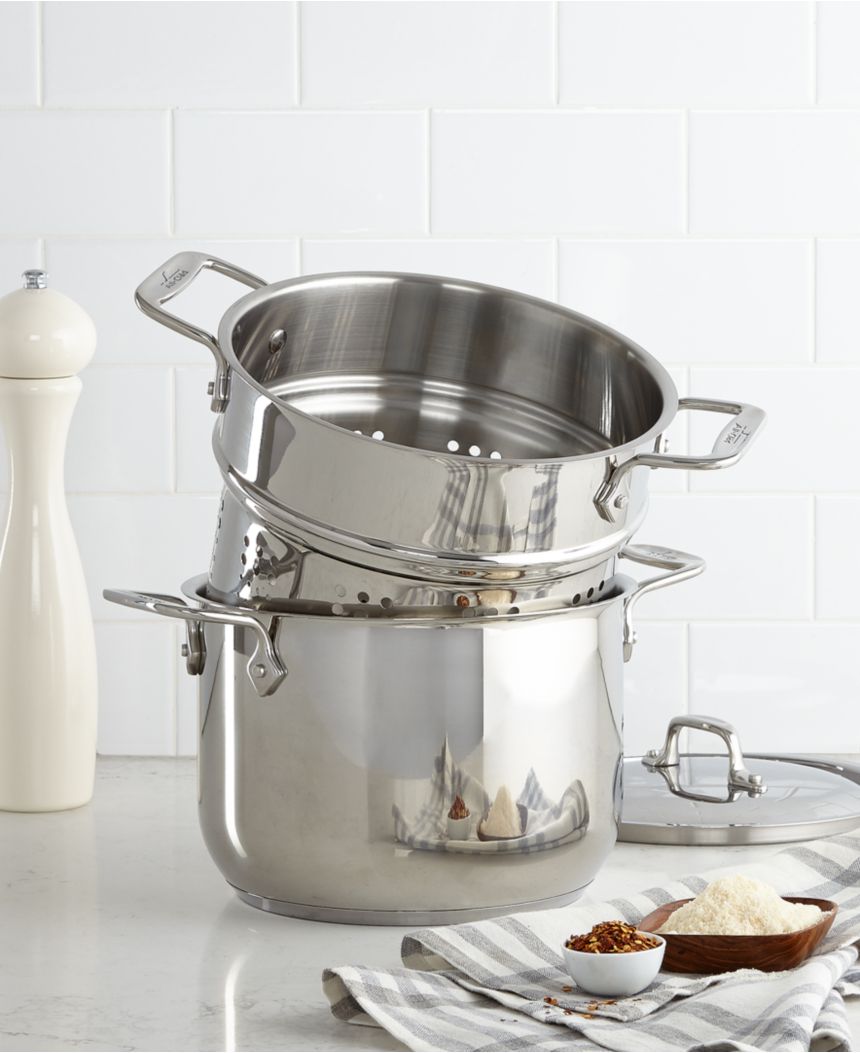 Muffin tins are essentially a half cup measure, so once you freeze the soup, pop out the cups and place in a freezer-safe bag. That way, you can grab two or three and microwave for lunch without having to re-heat an entire pot of soup each day.
Speaking of soup…
2. Crock Pot Chicken
You can make a simple chicken dish for your family by placing a whole chicken in a crockpot on top of sliced onions. Season liberally with kosher salt and pepper and add up to 20 crushed garlic cloves as well. Cook on low for 4-6 hours. You then have plenty to feed your family for dinner that night, but also plenty to shred to keep in the fridge and use later in the week for fajitas or sandwiches.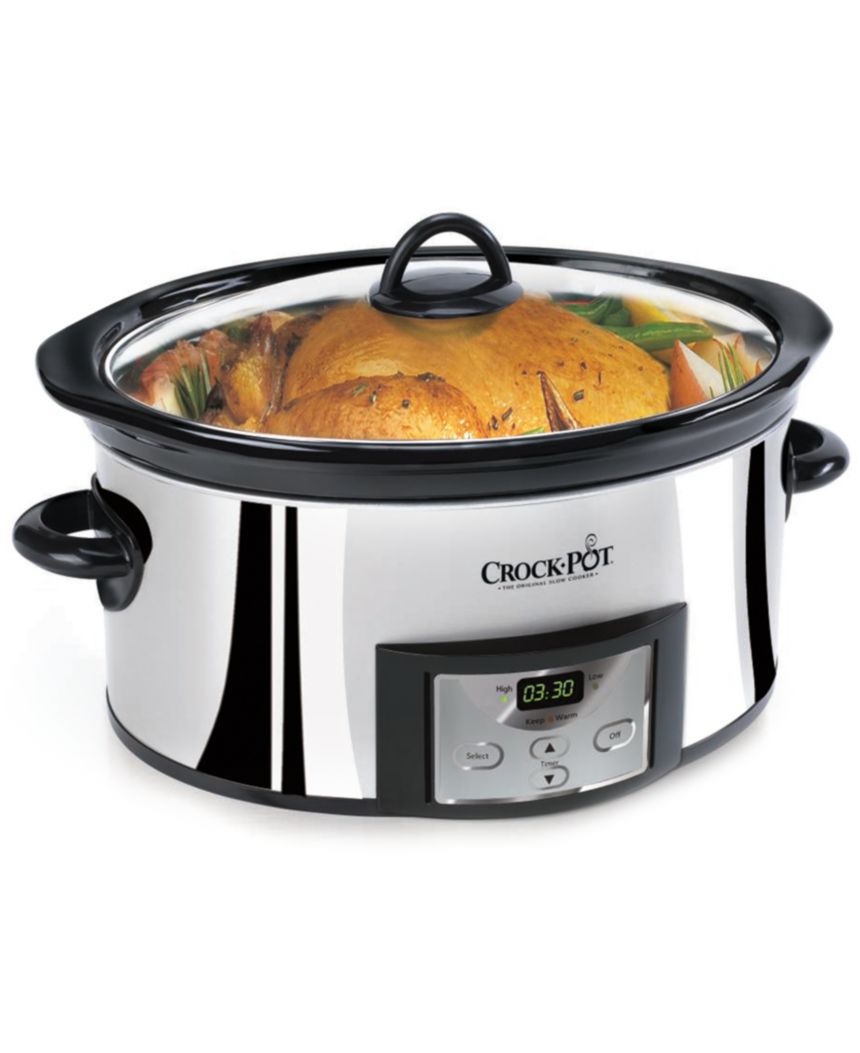 Plus, once you've taken all the meat off the bones, you can make chicken stock. Place the carcass back in the crockpot with the onion and garlic, along with a carrot and celery stalk and allow it to cook on low overnight. Strain in the morning and freeze in four-cup containers.
3. Multi-purpose Ground Beef
Ground beef is a staple in many family dinners, so why not cook a big batch of it every other week? First of all, you'll save money by buying ground beef in bulk. Second of all, it can be used in so many ways.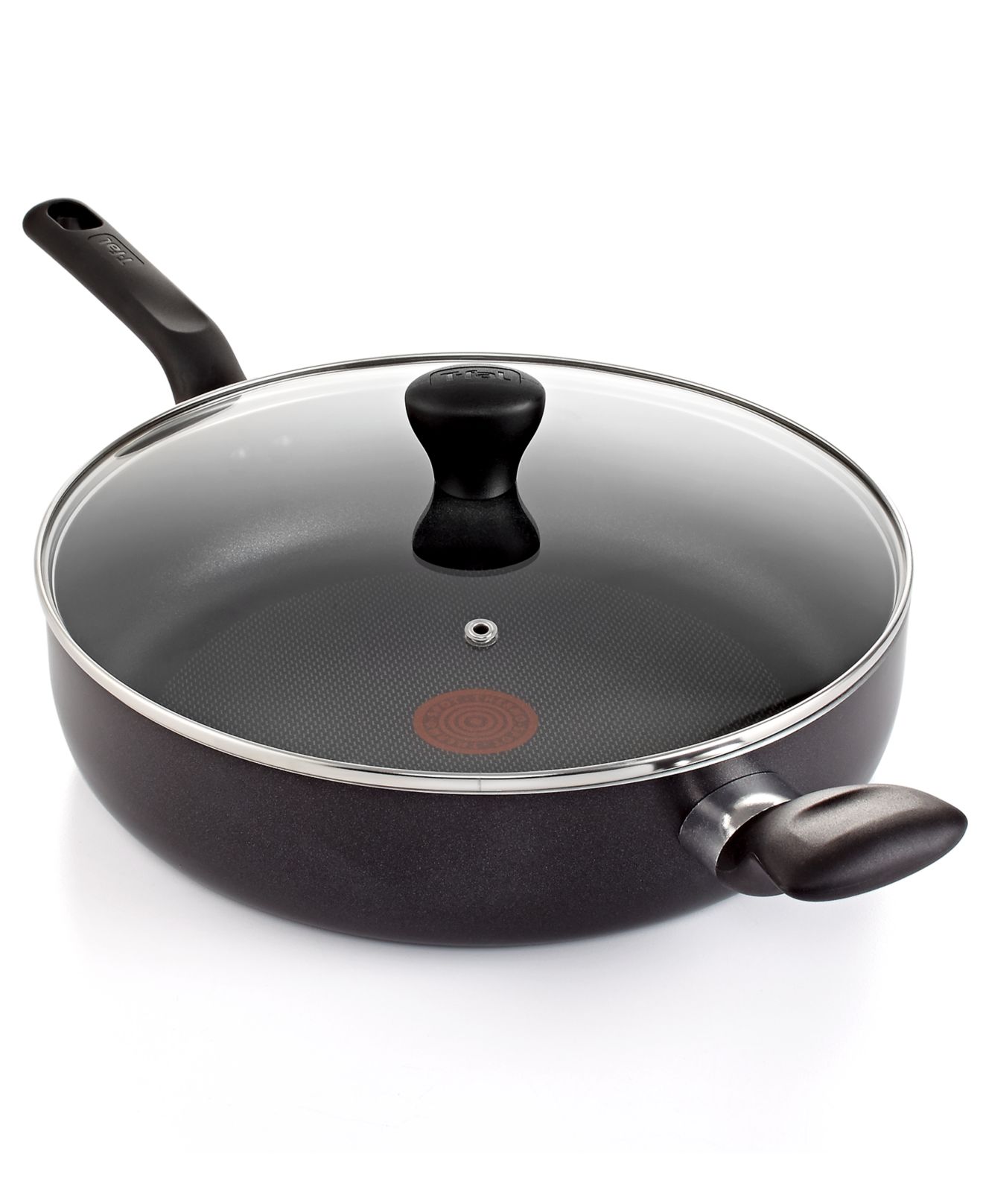 Brown the ground beef in a large 5 qt Jumbo Cooker, drain fat, and season with grill seasoning (it works great for almost any meat recipe!). Then, divide into three equal portions, leaving some plain, while using one portion to further season for taco meat and the other for spaghetti sauce.
Using these healthy batch cooking techniques in the New Year (and beyond) will help you eat healthier and cut down your time in the kitchen too.