A good night's sleep is no joke. In fact, researchers and doctors alike have linked insufficient sleep to everything from stress to major medical issues.
And yet restful sleep eludes so many of us. So what are we to do?
I've uncovered the sleep solution you've been missing.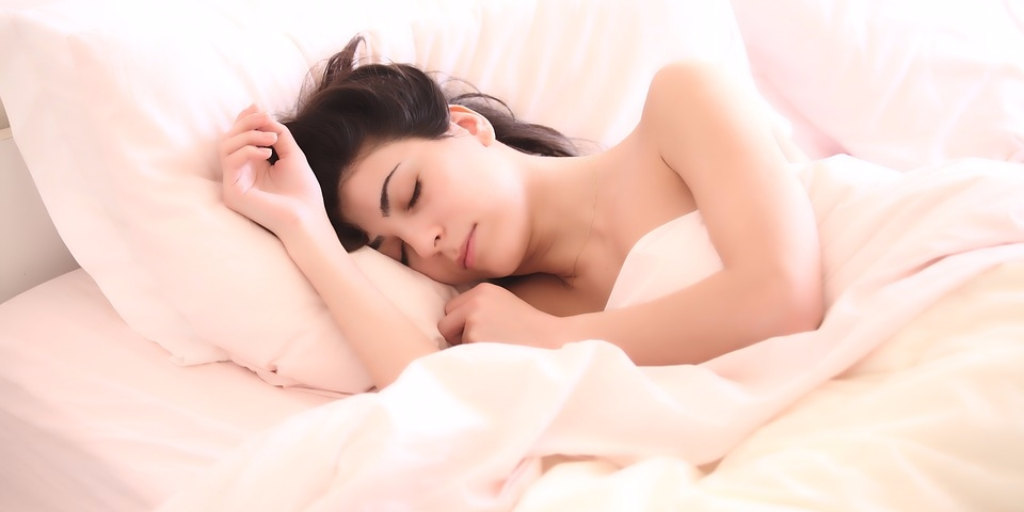 The truth is, the solution for finding a good night's sleep isn't any one thing, but rather a number of factors that need to be tailored to your individual personality, body, and environment.
Once you analyze such factors (such as do you like to be cold when you fall asleep or smothered in blankets?), you can begin to customize your sleep situation and therefore, find the sleep solutions you may have been searching for every since you could remember!
Here are the top 5 things to consider when searching for your personalized sleep solutions:
5 Sleep Solutions for the Perfect Night's Sleep
I'm not even going to go into the details about the amount of dead skin skills that have been found in our mattresses, much less what our pillowcase absorbs from our face and hair every night as we sleep. That's why it is essential that you choose the proper pillowcase, especially if you suffer from allergies or asthma.
How many of you are part of the club that constantly flips their pillow over to sleep on the cold side? Well, with a pillow like the SensorGel Advanced iCOOL Gusset Pillows, with Hypoallergenic Gel Memory Foam, you can stop flipping! The COLD TOUCH fabric helps prevents thermal build-up and increases airflow.
For those of us that get cold when we sleep, I personally advise against electric blankets but whole-heartedly stand behind layering comfortable blankets, especially duvets. The key comes in discovering the proper weight and size of duvet so it keeps you comfortably warm while still complimenting the overall look of your bedding.
In our over-stimulated world filled with screen lights, shutting down is one of the most important things you can do at night. Literally. Your eyes need a break from all that light, especially the light that emanates from our phones and computers. Turn off all devices and move them away from your bed. Plus, if your bedroom has any light seeping through windows, consider getting blackout curtains.
I'm sure you've heard the term, "fits like a glove", but have you ever thought about applying that to a bed? Now you can with memory foam mattress toppers. If we spend one third of our lives sleeping, then our bodies deserve specialized pillows, memory foam and mattress toppers that make those eight hours the ultimate sleeping experience.
You can find more sleep solutions here, plus save an extra 10-20% (depending on the item) with code MOM right now.
After all, what mom couldn't use a better night's sleep?