As you adjust your schedule and all of your clocks for Daylight Savings Time, why not find the perfect clock for your home?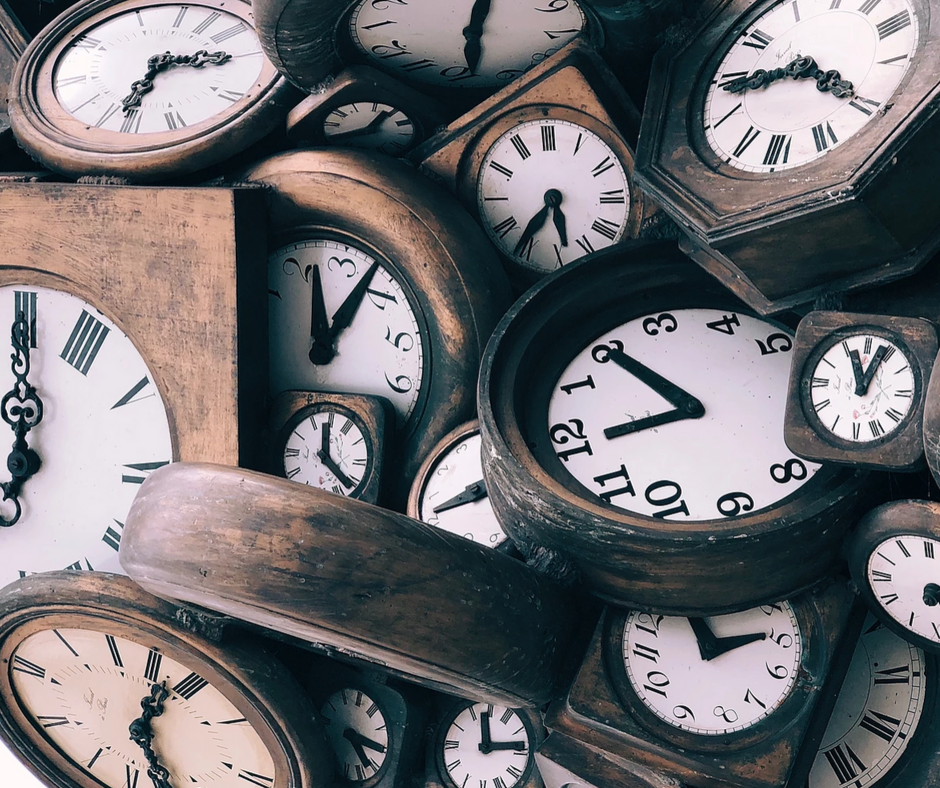 The right ticker can add a splash of art to your living room, tell you the temperature, or infuse a hint of essential oils into the air. Whatever you fancy, rest assured, it's out there.
So in the spirit of Daylight Savings Time, here's some inspiration to help you find the perfect clock for your home, so you can fall in love with the hands of time all over again.
Find the Perfect Clock for Your Home
The Therapy Clock
Today, clocks can do so much more than tell time. While you look for the right clock for your bedroom, keep in mind all the other things you'd like to have beside it. For example, instead of buying an aromatherapy diffuser, a sound machine, a Bluetooth speaker, and an alarm clock separately, why not buy them all in one?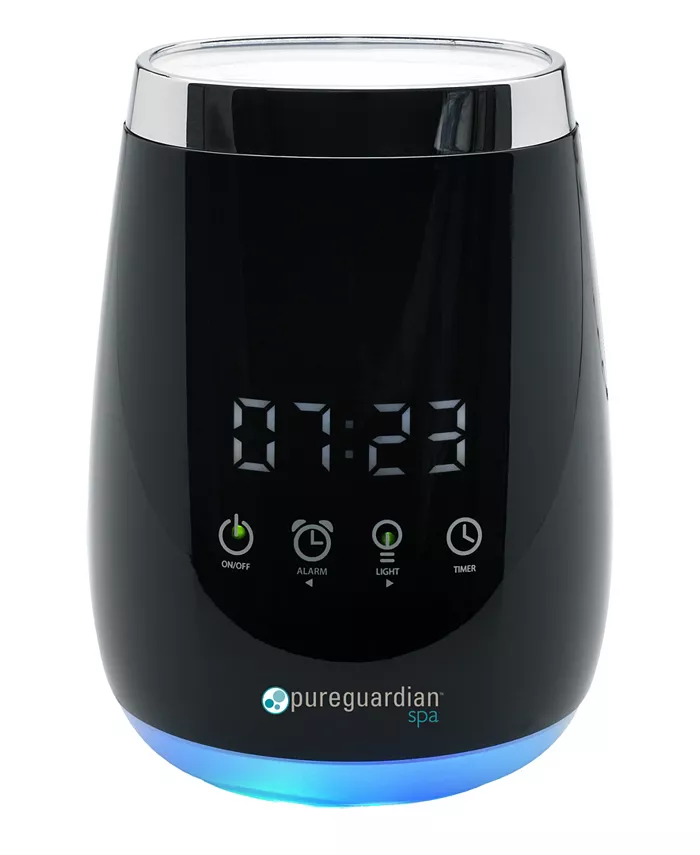 With a Pure Gaurd Spa Cool Mist Aromatheropy Alarm clock, all your senses are covered. Except for taste, but I'm sure they're in a lab somewhere working on that one.
The Time Zone Clock
Do you have friends and family scattered all over the globe? Or maybe you simply love to travel. Wherever your worldly interest comes from, stay in touch by keeping track of all the time zones you'd love to be in.
Take inspiration from the big businesses and dedicate a whole wall to clocks with various time zones. You can then make labels below each clock that either says the name of your loved one, the city, or both.
This is a beautiful and personalized statement piece for your home and will indeed inspire you to travel. And most importantly, this will help you remember when not to call your overseas relatives. "Mom, it's 3 am!"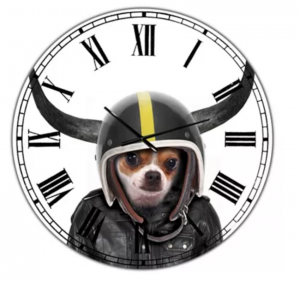 The Art Piece Clock
Decorating your home? Make every piece count with an artistic clock that's really art first, and a teller of time second.
Add a splash of color to the wall, sneak in a delicate accent to your living room, or show off your personality with a clock that lets guests know just what kind of family you are. Ex) "We love our dogs here!"
These new additions can also be fun to find with your children. Let them celebrate their individuality by picking out the perfect clock that speaks to them.
The High-Tech Clock
Do you remember when a clock was just a clock? Today, you can know more than your local weatherman with a device that gives you the latest info on the elements.
The La Crosse Technology Wireless Time and Temperature Station does just that – it tells the time, the temperature, and the humidity. It also includes three wireless transmitters that can be placed inside or outside your home for true accuracy. Oh yeah, and it tells the time, too.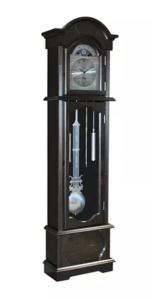 The Grandfather Clock
The grandfather clock got its name because it's literally the granddaddy of all clocks. Ok, I made that up.
Regardless, these gorgeous pieces of art are… Shall I say it? Timeless, so take the time to find the perfect one. A grandfather clock is the perfect staple piece for any home that can be passed down for generations. And if you're looking for that special gift for a momentous occasion, this will win the prize every time.
Speaking of fall, visit How to Fine-Tune Your Home Decor for Autumn and give your home that extra, pumpkin-scented edge!