It's spring again, and that means it's time to inject some color into your wardrobe. Don't fret if you don't have a lot of money to shop with. As any fashionista knows, looking fashionable does not require spending loads of money. Here are some ways to update your wardrobe for great spring fashion on a budget.
Focus on the Accessories
The easiest and most budget-friendly way to update your wardrobe for spring is with accessories. A brightly colored and/or floral patterned scarf, for example, can immediately make even a black outfit look lively and fresh. Choose scarves made out of lightweight fabrics, such as cotton and silk, and in shorter styles so that you can wear them even on the warmer days. For hats, a cotton and/or straw fedora adds style without being too warm. Hair accessories, such as multi-colored headbands, neon clips, and flower ponytail holders, keep hair out of your face while adding instant style to your look. There's also costume jewelry, also known as fashion jewelry. For the most bang for your buck, buy chunkier pieces that make a statement even when worn alone. Bangles, cocktail rings and long-strand necklaces make you look glamorous without the hefty price tag of real gold and gemstones.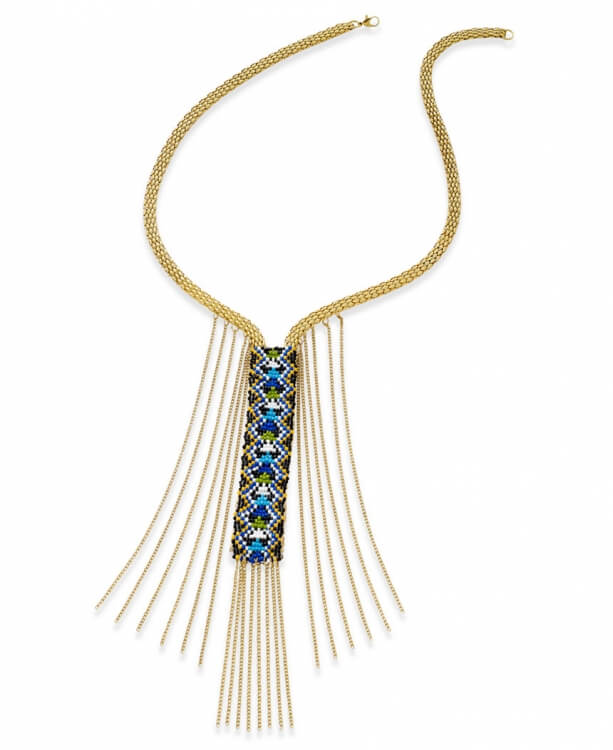 Gold-Tone Beaded Chain Fringe Necklace
Think Small and Lower
Just because you're on a budget doesn't mean that you can't have something designer. If there's a particular brand that you like, concentrate on what you can afford from it. While you may not be able to buy that $300 handbag seen on the spring fashion runway, perhaps you can buy the more reasonably priced wristlet. Many designers also have mass market lines that offer similar styles to their runway lines at a lower cost. If you want that light color-blocked dress from Armani, for example, see if there's something similar from Armani Exchange.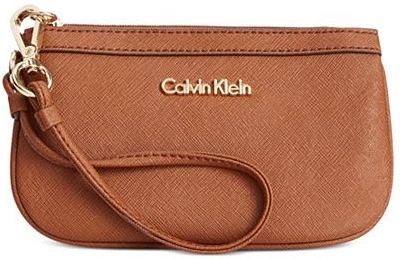 Calvin Klein Saffiano Leather Wristlet
Don't Forget the Coupons
Before online shopping, sign up to receive the retailer's emails, which may include promo or coupon codes that take a percentage off your order or other perks such as free shipping. There are also a lot of websites that are dedicated to compiling promo and coupon codes. Don't dump the newspaper or mail circulars without first going through them to see what coupons you can clip. Some coupons can be used together for even more savings.
Flash and Sample Sales
In the past few years, there has been an explosion of flash and sample sale sites that sell current designer fashions at a fraction of the cost. The fashions featured on these sites are usually for sale only for a very short time and/or in limited quantities, so if you love that discounted coral tunic, act fast!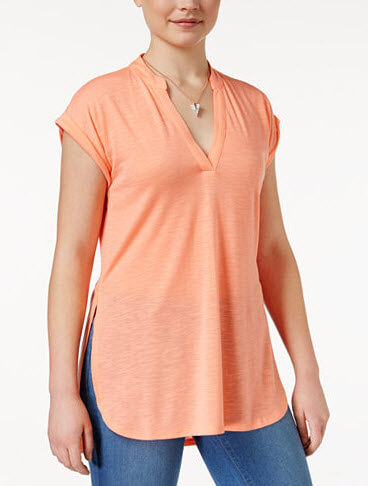 Almost Famous Juniors' Cap-Sleeve High-Low Utility Tunic
By following these tips, you'll be looking as trendy as the spring fashion models and still have money in the bank for everything else that you want and need.