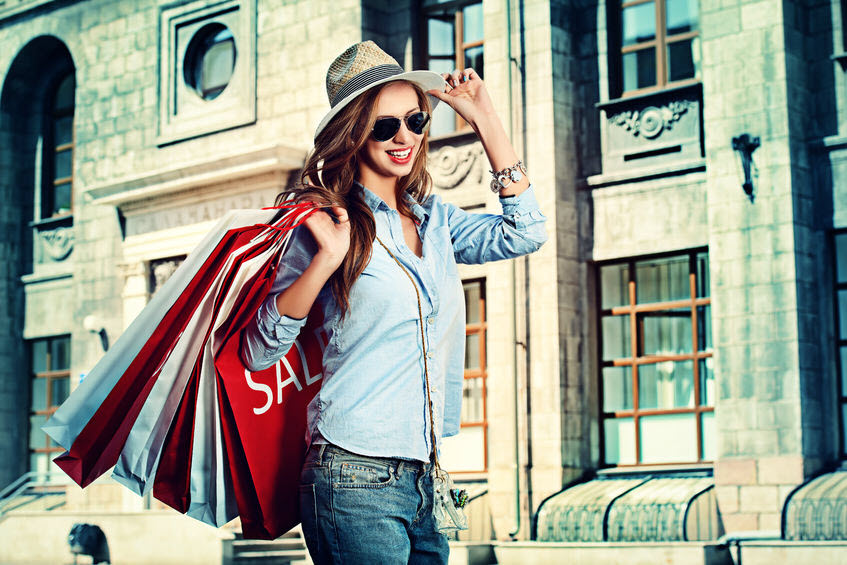 Unless you've been living under a rock, you've no doubt seen the commercials or have gotten the advertisements in the mail for Macy's One-Day Sale. But have you actually taken advantage of the sale? Savvy shoppers know that they don't have to pay full retail prices by planning their shopping days around this popular sales event. Here's what you need to know:
What's It All About?
The Macy's One-Day Sale occurs on a regular basis, offering limited-time (usually two days) discounts both in it's stores and online. Shoppers can expect to take advantage of sale prices for all their different departments — from fashion to beauty to home items and more!
When Is It?
From our reliable sources and from what we've seen, Macy's One-Day Sale happens once a month. And while the name indicates "one day", most times it will begin with a preview day on Friday, with Saturday being the main day. However, this can change, so it's best to check out Macy's Deals & Promotions page for the latest offers.
What's the Deal?
New this year for Macy's One-Day Sale is an online offer giving shoppers free standard shipping on orders of $25 or more. This means you can shop anytime, anywhere and have your items delivered to your doorstep for free. Sounds like a win-win situation.
Missed This Month?
Don't worry, you can bet there will be another Macy's One-Day Sale just around the corner. Happy Shopping!