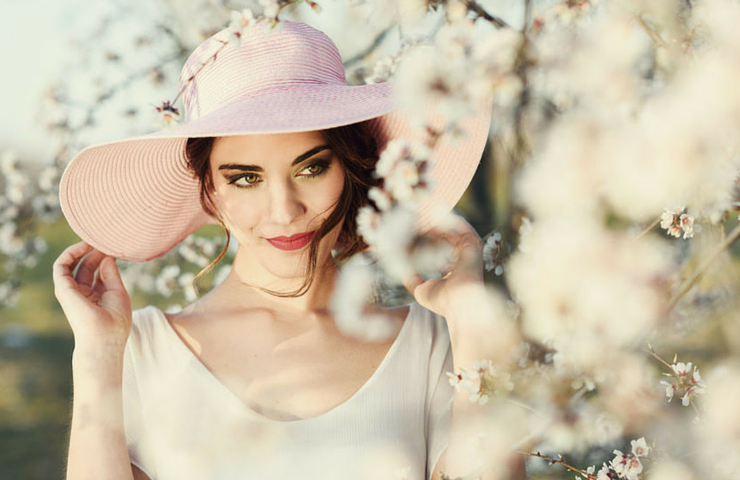 So you need a new outfit, a perfect work-to-workout tee, a pair of pumps to die for. But there are times you just don't want to trek to the mall. And sometimes what you want won't be on the rack when you get there. Why not order online?
What stops many people from buying clothes online is the idea of shipping, the hassle of returning, and the dread that what you bought will fit a six-year-old. Relax. Macy's is one of the easiest stores to shop online.
Decide What You Need
Start out by deciding what you need: a business suit you'll wear over and over? A flirty dress for a special event or knock-around clothes that fit a stay-at-home mom's lifestyle? If it's a trendy bit of fun, buy an inexpensive piece or accessory; if it's an investment piece, look for discounts but don't skimp. Is it something you wear all the time or a workhorse basic you want to replace? Search the categories and narrow down your selection by size, brand, trends and more.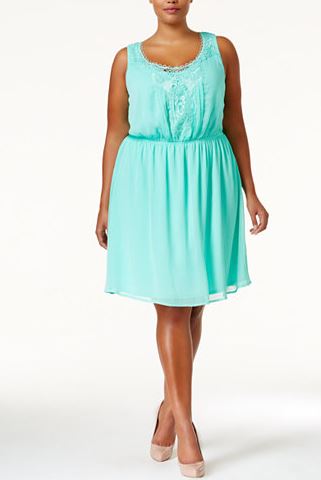 Choose Wisely
Clothes in your closet still take up room, whether you paid a lot for them or not. Buy colors and materials that look great on you. Don't buy based on what looks good on the model in the photo. Macy's features real customer reviews of the items you're considering, so you can make an educated decision. Customer Service is always a click or call away, too.
Save on Designer Clothes
Want to enjoy high style and save money, too? Watch for sales and clearances, and click on the Deals and Promotions tab for more instant savings. Or go to a coupon site and use it as your "portal" to the Macy's website; you'll automatically access coupon codes and promo codes. Get that gorgeous dress or killer sandals for less!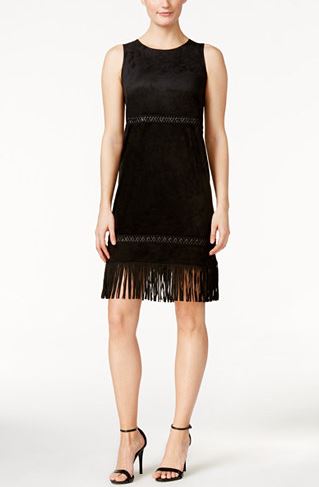 Trend-watching
Love following trends but don't want to spend too much? Opt for the handbag of the moment, fashion jewelry or shoes. It's a small investment that freshens your wardrobe.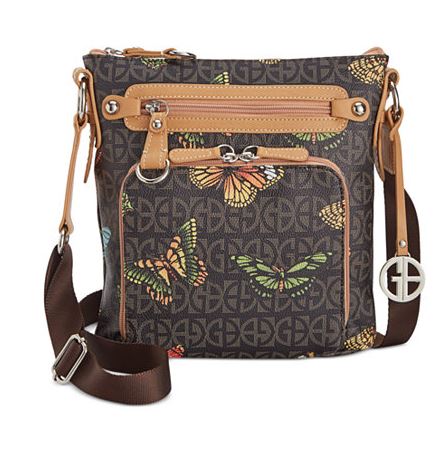 Read the Fine Print
Look at the shipping, exchange and return policies of any retail site carefully before you buy it. Macy's offers free shipping when you spend $99 or more, and just $9.95 for orders below that amount. Same-day shipping is available in some cities. Of course, you may want to be able to return something if it's just not right. Macy's now has free return shipping on all items, or just take it back to a store near you.
Online shopping can save you time and money. It works well if you're confident in what looks good on you and know exactly what you want. The more you research, the easier it becomes. And Macy's makes it easy to shop and save.