I'm going to be honest with you, the last thing I ever think about when it comes to home decor is rugs, but Macy's has their lowest rug prices of the season going on right now during the The Big Rug Sale, so I thought it would be worth sharing some home decor secrets of the trade with you.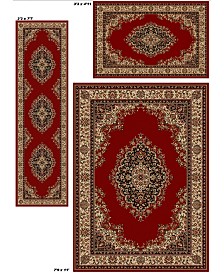 If I'm going to really confess, I might as well tell you I'd rather have carpeting throughout my home. But alas, we have hardwood floors throughout our home, so without area rugs, not only would our floors look bare, they wouldn't be very comfortable.
I'm the type of person that considers my floor an important part of our home. Not only do we have our fair share of tickle fights and impromptu yoga sessions on the floor, but I love stretching out on the floor when watching TV or reading. Hence why I can't just leave the hardwood floors as is.
So even if I don't give much thought to what rugs are in our home, I'd miss them if they weren't there.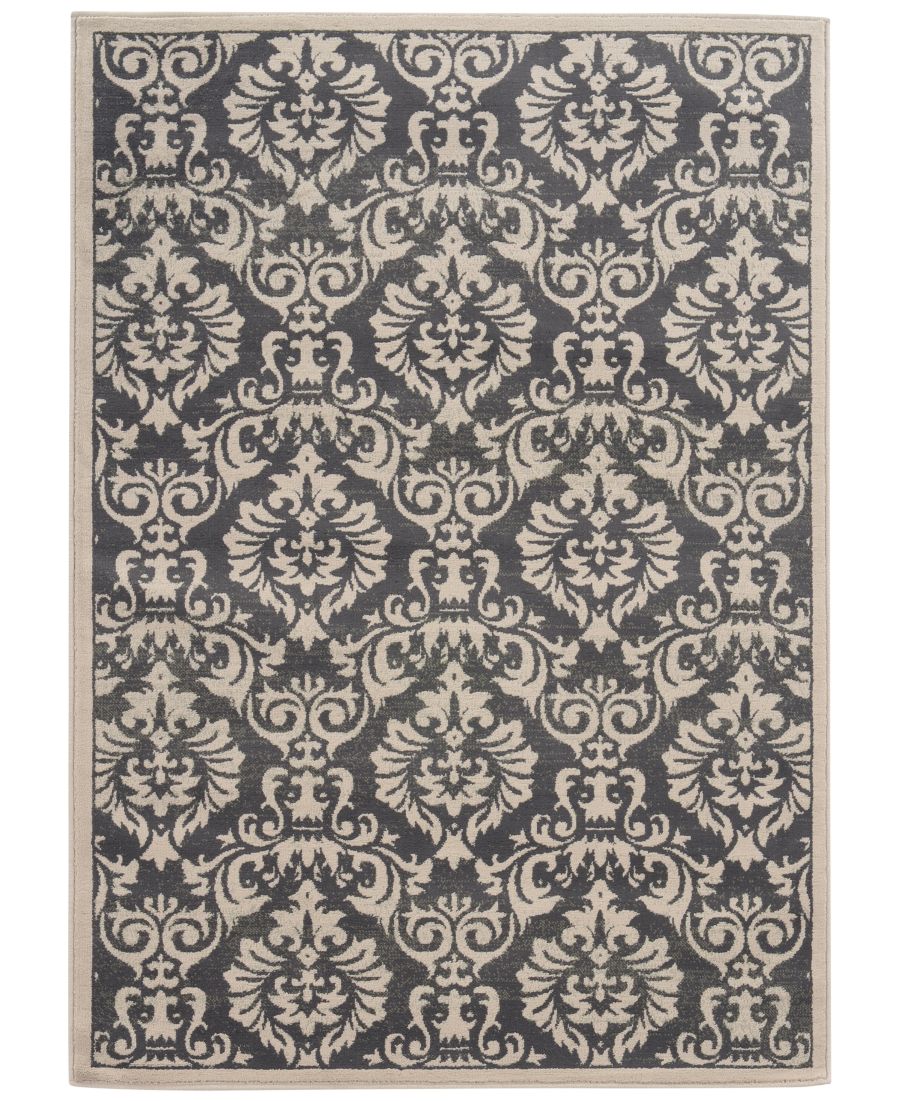 Thankfully, since my husband is a home stager, not only does he already understand and appreciate the value of area rugs, he enjoys picking them out. He's also quite skilled at decorating a room around the rug. He believes rugs center the room and can be the springboard for the rest of your room decor.
But beyond being a decoration, rugs also help preserve your floors, regardless of whether you have hardwood or carpet. Most people don't think about adding a rug on top of carpeting, but it helps to add dimension AND help preserve heavy traffic areas.
Home rugs can cost in the hundreds or even thousands of dollars, but during the Macy's lowest prices of the season, they start at just $55.
If you don't know where to start when picking out a rug, one of the biggest trends of the season as we move into winter is all white:

Here's the bottom line: if you're like me and don't spend hours thinking about the impact rugs could make in your home, but now realize it just may be just the refresh your decor needs, why not buy one when Macy's is offering they're lowest rug prices of the season? Heck, why not buy more than one? You might be surprised at how such a small investment can totally transform the feel of your home.