It may not be Black Friday yet, but the Macy's Black Friday 2018 ad scan has been released!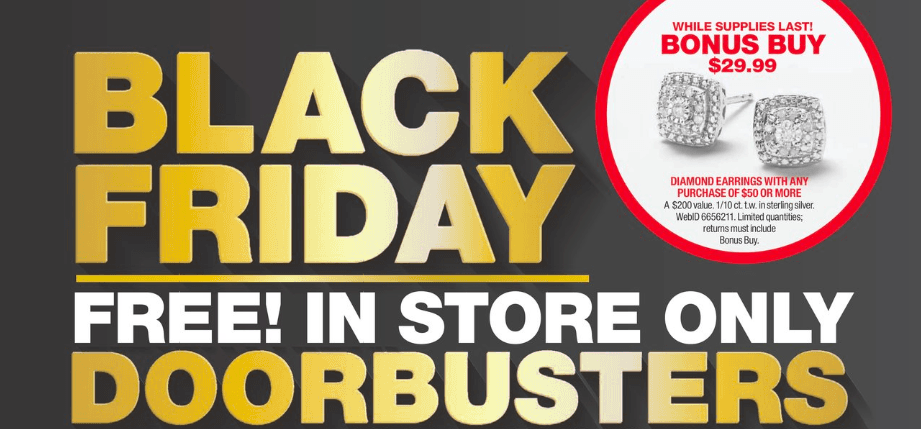 Macy's Black Friday 2018 Ad Scan
Don't wait until Black Friday to start planning out your Macy's sale shopping. With the 2018 Macy's Black Friday sales flyer, it's easy to make a list of all the can't miss deals. Check it out below:
Did you notice that there are over a dozen freebies you can get from Macy's this Black Friday? Some of the Macy's Black Friday freebies include:
Diamond Earrings
Bella Slowcooker
Mickey & Minnie plush
Fashion watches
Gold Toe slippers
Pearl studs
Black Friday Rebate
Keep in mind, while the above doorbusters will be free in the end, they are free after rebate. This means you pay for them in the store and then you submit a rebate. Typically, you'll receive your rebate fulfillment 6-8 weeks after submission, so keep this in mind as you're shopping.