This Chinese Lunar New Year is celebrating the Year of the Pig in 2019 and to celebrate the Lunar New Year, Macys.com is offering each of us some beautifully unique selections, as well as free beauty gifts.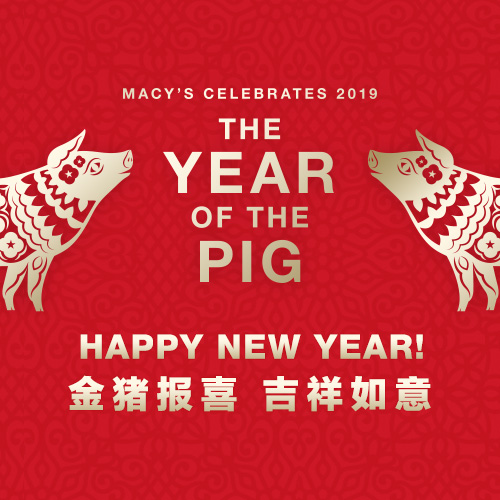 Lunar New Year 2019: Year of the Pig
The 2019 Lunar New Year takes place on Friday, February 5, 2019, which marks the end of the Year of the Dog and the first day of the Year of the Pig. You may remember in 2018 that the Year of the Dog started in mid-February; that's because the Chinese New Year takes place on a different date based on the lunar calendar.
When it comes to looking the part, there are some very special accessories, like this Radley London tote:
There are several special beauty gifts available at Macys.com to celebrate the Lunar New Year. First of all, check out this Kiehl's Limited Edition Lunar New Year Calendula Toner: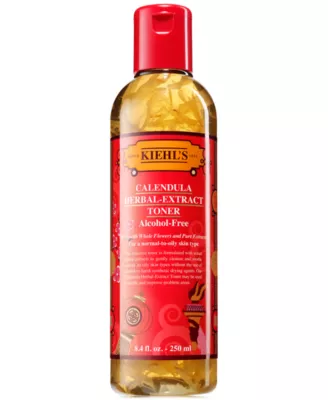 Finally, celebrate the Chinese New Year with a 4-Pc. Sunday Riley Lunar New Year Set: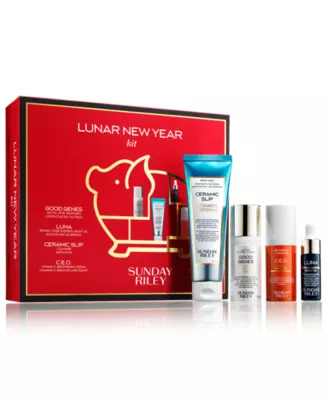 You can actually be part of Macy's Lunar Year kick off at the cosmetics department on the main floor of Macy's Flushing in New York on Saturday, February 9 from 12:00 PM to 2:00 PM. Ring in this joyous occasion with scheduled performances music and more! You can also try your luck with their red envelope giveaways.
So whether you're one of the millions migrating to China for the festivities or you happen to be celebrating on your own at home, don't miss the opportunity to grab one of these limited edition beauty gifts at Macy's today.
Past Lunar New Years
If you're curious about past Lunar New Years, see how Macy's celebrated and found unique products for each in the links below: