NY Fashion Week is underway for 2017. And while the models have just started walking the runways, the trends are already clear.
Believe it or not, it seems the latest fashion trends are going back to the future. According to Elle.com, bathrobes, the new trench coat, and a shoulder reminiscent of your favorite '80s dance flick are what we'll be seeing on the runways over the next week… and beyond.
Another 80's throwback trend is what's being touted as the "Flashdance Shoulder". Don't worry, you don't have to pair it with leg warmers.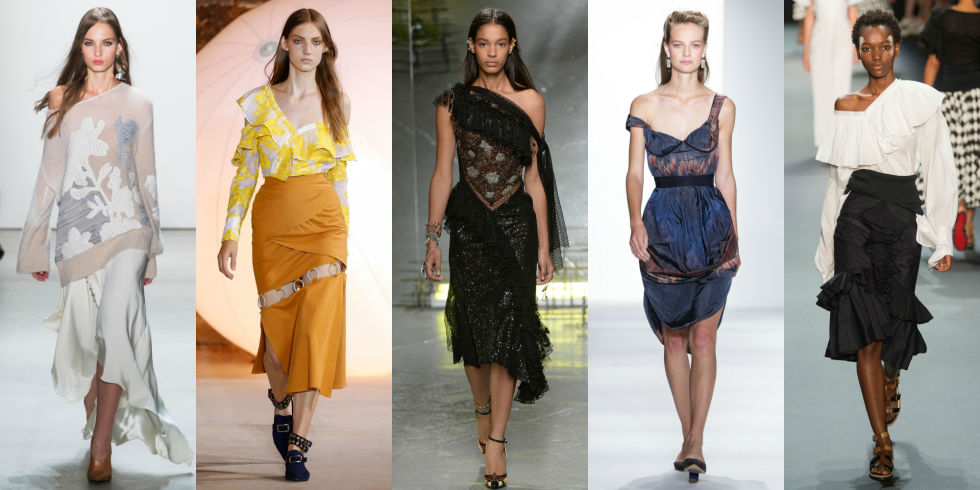 Photo courtesy of Elle.com
But what if you're not comfortable taking your closet back to the days of Dynasty, Dallas and Falcon Crest? Try a more wearable version of the khaki trend: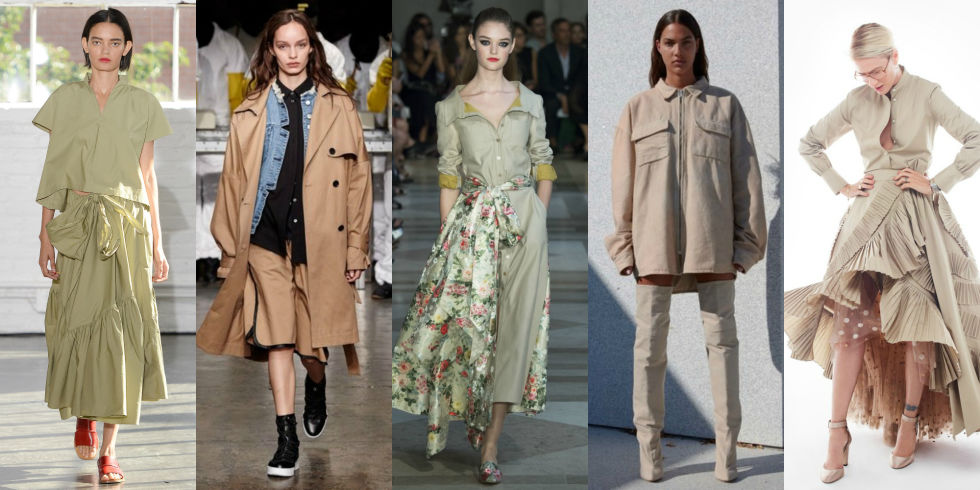 Photo courtesy of Elle.com
Remember, NY Fashion Week is all about creating a spectacle; it's up to you to embrace the trend and make it work for you.
Consider adding a perfect fitting trench to your wardrobe this spring:

Or simply embracing one of the hottest color trends of NY Fashion week, yellow:
So even if you couldn't make it to NYC to rock the runway, try making any one of these trends your own to make a statement in your state.