January is the perfect time to reflect on the last 365 days and set new goals for the upcoming year. Though resolutions are common, keeping them is a well-known challenge. According to an article by U.S. News, about 80 percent of those resolutions fall through by mid-February.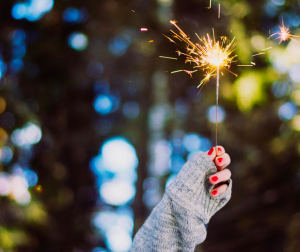 Luckily, Macy's can help. Because it's hard to stay motivated after the excitement wears off – here are some tools, toys, and tricks to keep you on track with those resolutions to make 2018 your best year yet!
Resolution 1: Eat Healthier
Most of us could stand to elevate our health game – no matter what level we're at. Food is such an integral part of our day-to-day life, so it helps to make healthy eating as painless as possible.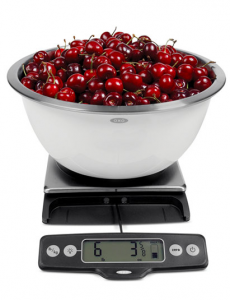 Resolution 2: Travel
Nothing expands our worldview better than seeing it first hand. But before saying, "bon voyage," make sure you have the goods to score the best travel experience possible.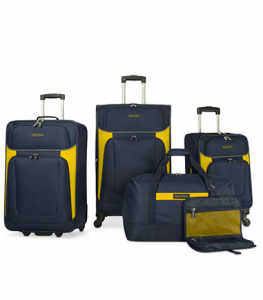 Resolution 3: More Family Time
6-pack abs and new adventures are fine, but it's important to remember what matters most. Scheduling more family time is a solid way to stay connected and there's no shortage of activities to enjoy!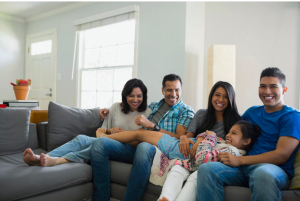 Resolution 4: Workout
The gym is waiting and you're not alone – a significant amount of resolutioners will be on the treadmill beside you. Here are a few little helpers to keep you on track and motivated.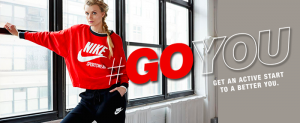 Resolution 5: Get More Rest
Because a lack of sleep is linked to all kinds of downers – memory shortage, decreased concentration, performance problems – this resolution should be non-negotiable.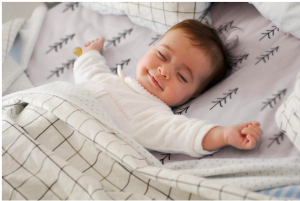 Resolutions have their challenges so set yourself up for success in every way possible. Look at your environment, decide how to make it a place of growth, then enjoy SLAYING 2018!