I'll be the first to admit, I'm not big on perfume (or parfum, or eau de toilette, or whatever iteration of making your skin smell good you like to use). Honestly, most scents make me sneeze or give me a headache.
But before you accuse me of being a total hater, let me tell you a quick tale of how I've come to love ANGEL eau de parfum by Mugler.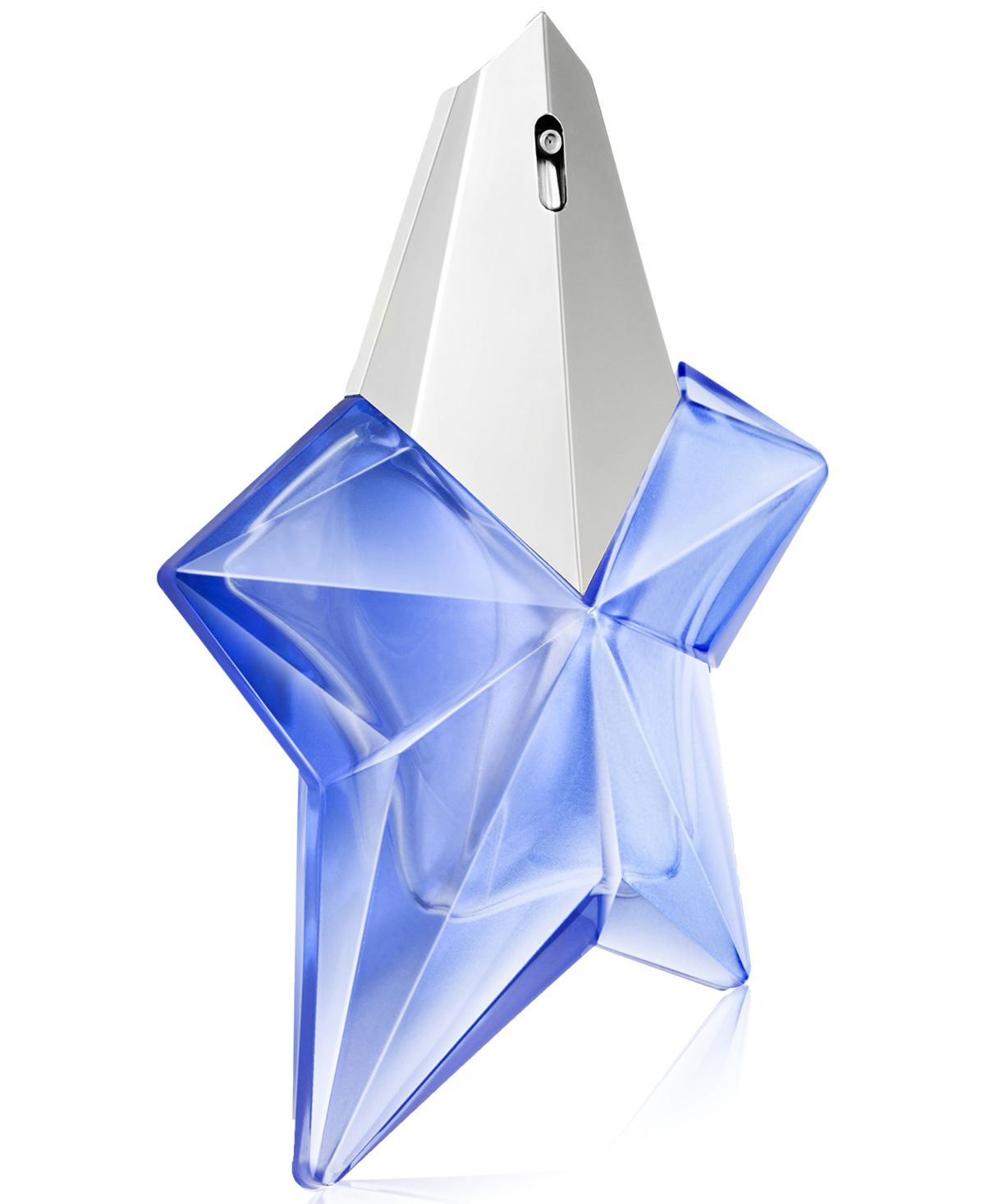 In addition to not loving perfume, I'm also not a very observant person. Not only do I have a hard time telling if someone lost weight or got a haircut, I'm horrible at detecting what type of perfume someone is wearing…except ANGEL. It's the one scent I can literally discern anywhere on anyone.
More than that, I started to realize that ALL my favorite people wear ANGEL: my spiritual mama, my old neighbor, a former roommate and one of my best friends. You would think I would have put all the pieces together sooner than I did, but alas, I'm afraid it wasn't until a couple years ago that I realized, "If ANGEL is the one scent I know, and all my favorite people wear it…maybe I should wear it!"
But then there was the cost.
Being a frugal girl, the thought of spending upwards of $80 on a small (yet, beautiful) star-shaped bottle of perfume was not an option…and asking for it as a gift felt even more absurd. So I bought my first bottle while traveling out of the country at a duty-free shop.
Once I ran out, I discovered a miracle at Macy's: you can bring your bottle in and get it refilled at a substantial discount! My only problem is that I kept forgetting to bring my bottle every time I went in the store.
I was about to give up and just buy a new bottle altogether during this Friends & Family Sale since I knew it was the one time I could take 15% off my fragrance purchase. But then I discovered this: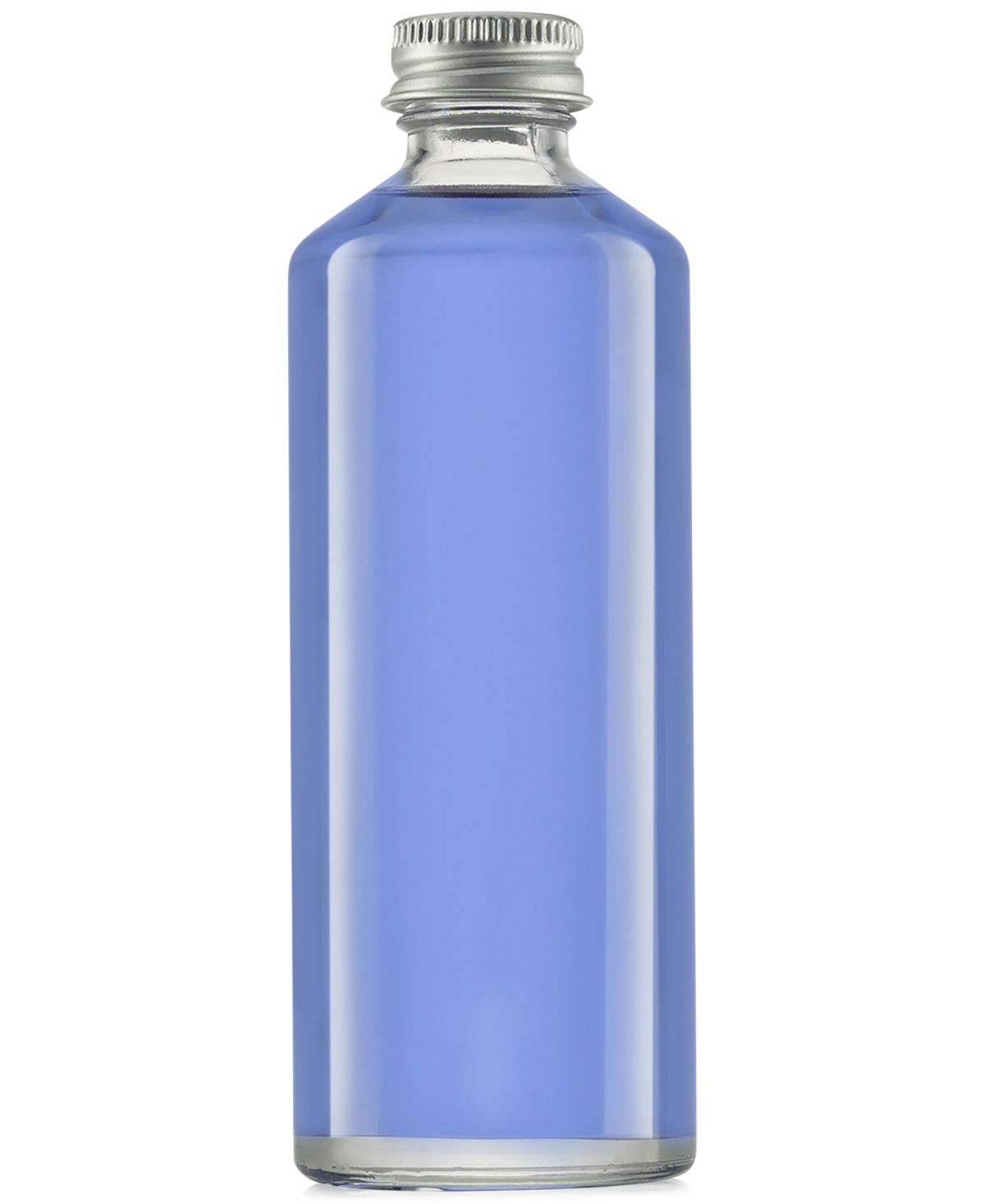 The Mugler ANGEL Eau de Parfum Refill, 3.4 oz of ANGEL goodness! This refill retails for $150, but is on sale for just $127.50 after the 15% off discount with code FRIEND. While that may sound like a lot, that will actually refill my star bottle FOUR TIMES! If you consider the classic scent star bottle is approximately .7oz and typically $82, you're saving well over 50% per bottle.
If you really want to know what makes this scent so special, let me share what I found on Macy's website:
Be exhilarated with ANGEL with the Eau de Parfum so that you never run out of ANGEL when your star bottle is empty…
* Top Notes: melon, coconut, mandarin orange, cassia, jasmine, bergamot and cotton candy
* Heart Notes: honey, apricot, blackberry, plum, orchid, peach, jasmine, lily-of-the-valley, red berries and rose
* Base Notes: tonka bean, amber, patchouli, musk, vanilla, dark chocolate and caramel
I'd never even heard of "tonka bean" before, but I love all the citrus, blackberry, plum and jasmine I can detect. It's a sweet smell that lingers without overpowering everyone you come in contact with.
If you want to save even more AND add something special to your Christmas list, consider picking up this .8oz ANGEL limited edition collector's spray: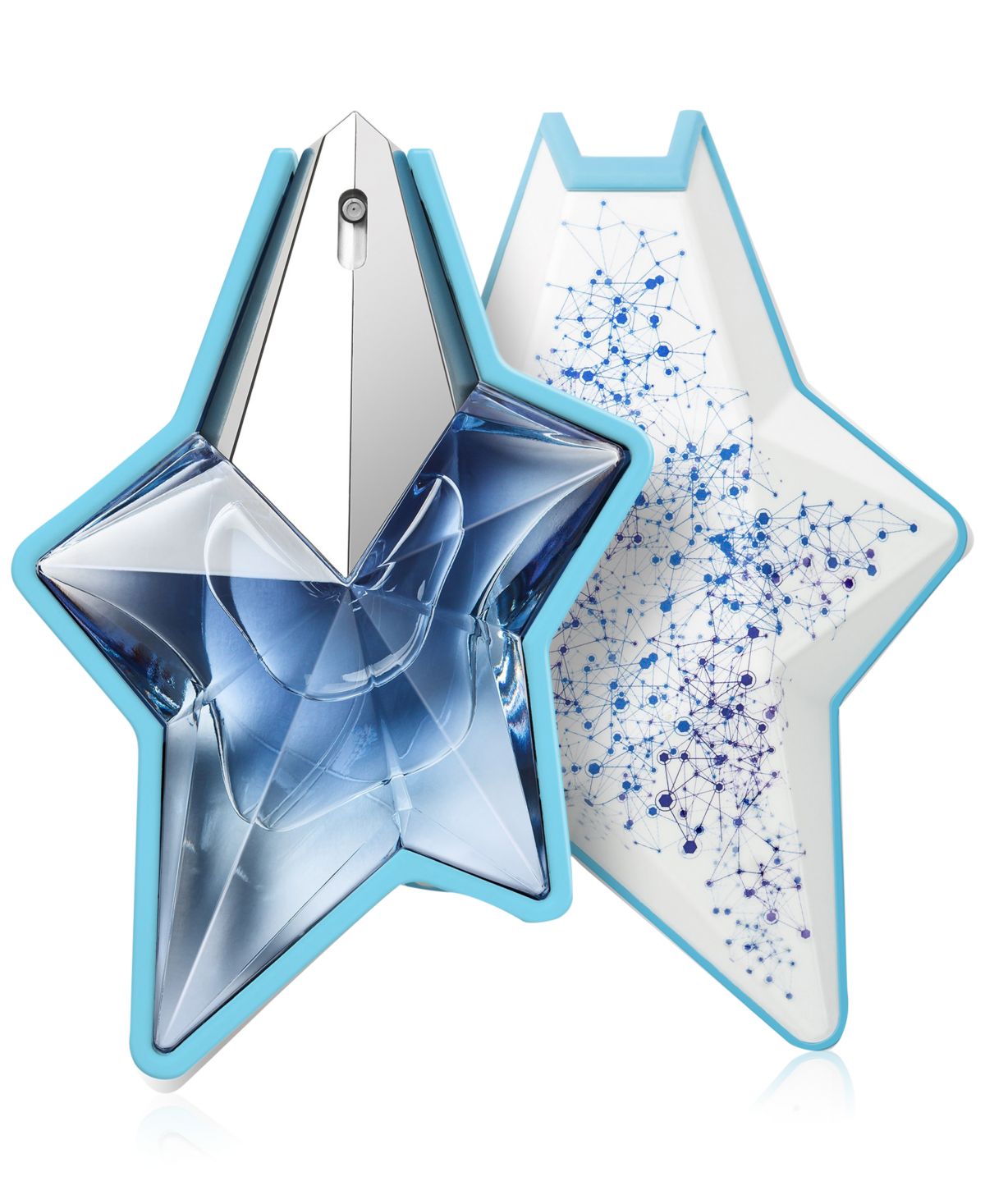 Regularly $82, it's on sale for $50, bringing it down to only $42.50 with code FRIEND during the Macy's Friends & Family Sale.
So there you have it, an easy way to save over 50% on my favorite perfume and, if my track record is correct, I'm guessing it may be your favorite too.
Like a scent other than ANGEL? Not to worry: you can save an extra 15% off almost all fragrances during the Macy's Friends & Family Sale. But the sale ends soon, so grab those gifts today.