The holidays are meant to be celebrated with friends and family, but sometimes celebrations don't happen over a fear of what the house looks like or what food we have on hand to serve.
So what if I told you that I could guarantee that you could always be ready to host a festive affair by having just a few ingredients on hand?
It's true.
And don't worry about making the entire house look perfect; just focus on the rooms you'll be entertaining in by adding some festive elements and you'll be all set for holiday entertaining at a moment's notice.
~ Discover your holiday home decor personality here ~
Here are just a few of my favorite holiday entertaining appetizers that are quick to prepare and sure to please any crowd:
6 Easy Appetizer Ideas for Holiday Entertaining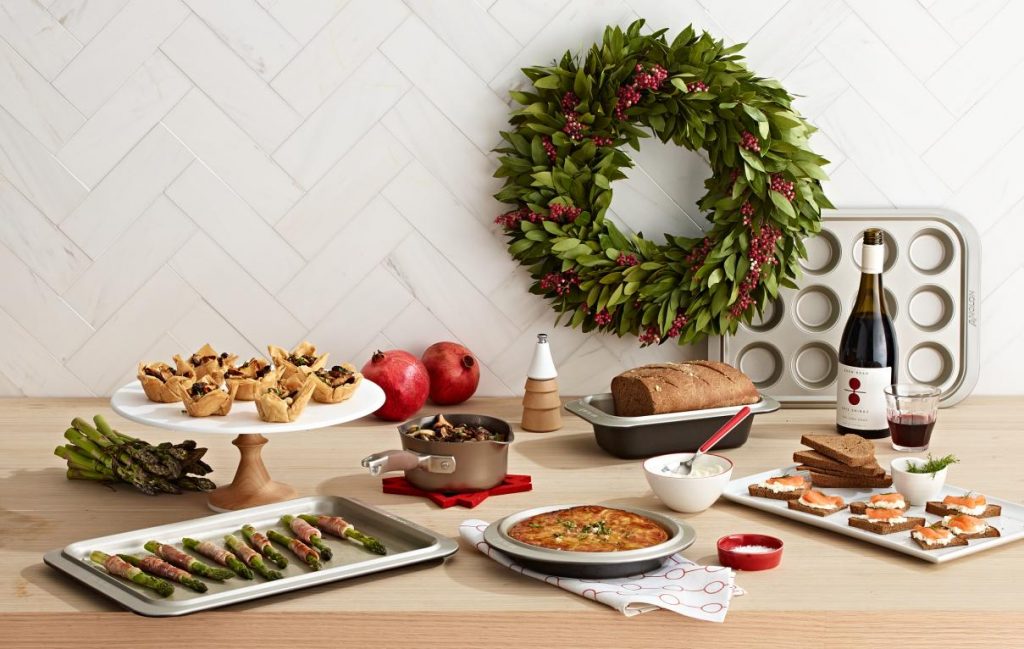 1. Bacon Wrapped Asparagus
~ Cut slices of bacon in half, wrap around a group of three asparagus and bake until crispy.
2. Cream Cheese with Red Pepper Jelly
~ It doesn't get easier than this one! Place a block of cream cheese on a festive, rectangular platter and pour a small jar of red pepper jelly over the top so it drizzles over the sides. Circle with crackers and serve.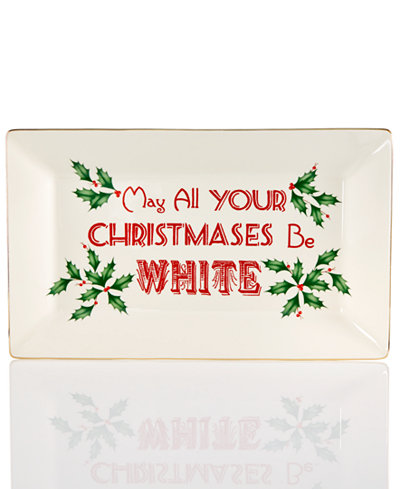 3. Chocolate Drizzled Popcorn
~ Melt chocolate chips in the microwave and then drizzle over freshly popped popcorn for a sweet & salty treat!
4. Deviled Eggs
~ Boil eggs and then mix the cooked yolks with a bit of mustard and mayonnaise, as well as salt & pepper. Spoon mixture back into the halved egg whites and sprinkle with paprika.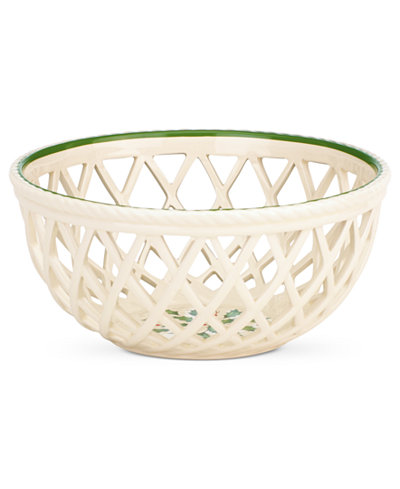 5. Sausage Balls
~ Mix one roll of sausage with one and a half cups of baking mix and a block of shredded cheese. Season with salt and pepper, then use a melon baller to scoop onto baking sheets and bake 15-20 minutes. To keep warm, line a woven basket with a napkin and then fold over the sausage balls.
6. Baked Brie in Phyllo Cups
~ Place a half teaspoon of spreadable brie into mini phyllo cups (found in your freezer section) and top with a dollop of raspberry jelly. Bake at 350 for 7 minutes and serve warm. These look beautiful served on a single-tier server.
As you can see, all of these easy appetizer ideas require only a few ingredients each and take less than 30 minutes to make. You'll never have to let a lack of menu ideas stand in the way of hosting a holiday get-together again!