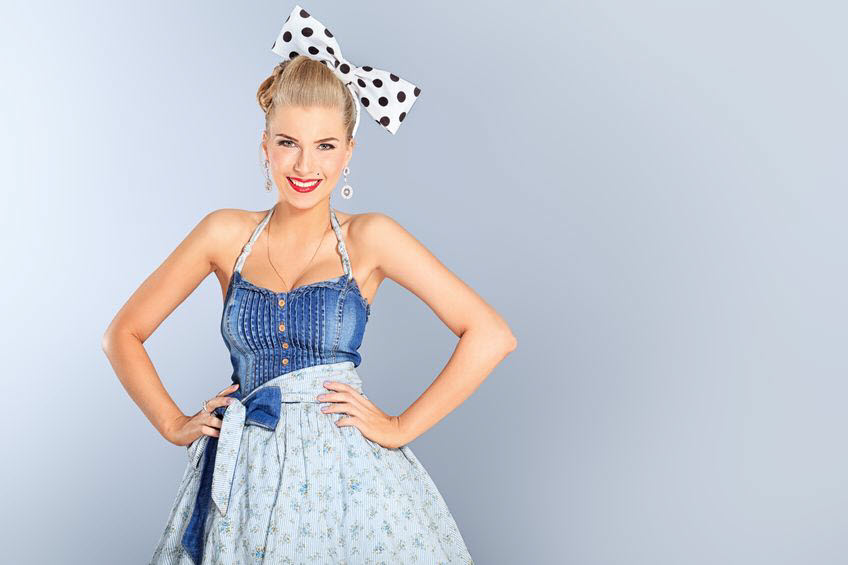 Pinup fashion presents throwback romance with confidence and femininity. Accentuate your curves, strut your stuff and give in to your feminine wiles. Pinup style is all about unleashing your inner movie star while you rockabilly through spring. Sweep your hair into an updo, tuck a flower over your ear and paint your lips cherry red. Flirty, feminine bombshells are always on trend!
Start with a Swing Dance in Peep Toe Pumps.
Wear a pair of pumps to emancipate your inner girly-girl. High heels are the perfect compliment to your pinup outfit – especially if you're wearing your short shorts, skinny capris, tight wiggle skirt or pretty floral print dress. Macy's carries a fantastic collection of peep-toe pumps in a range of amazing prices. Make sure you get the Macy's App so you never miss a deal and use your Plenti points for even more savings.
Now paint your toenails fire engine red or cotton candy pink and check out these playful heels: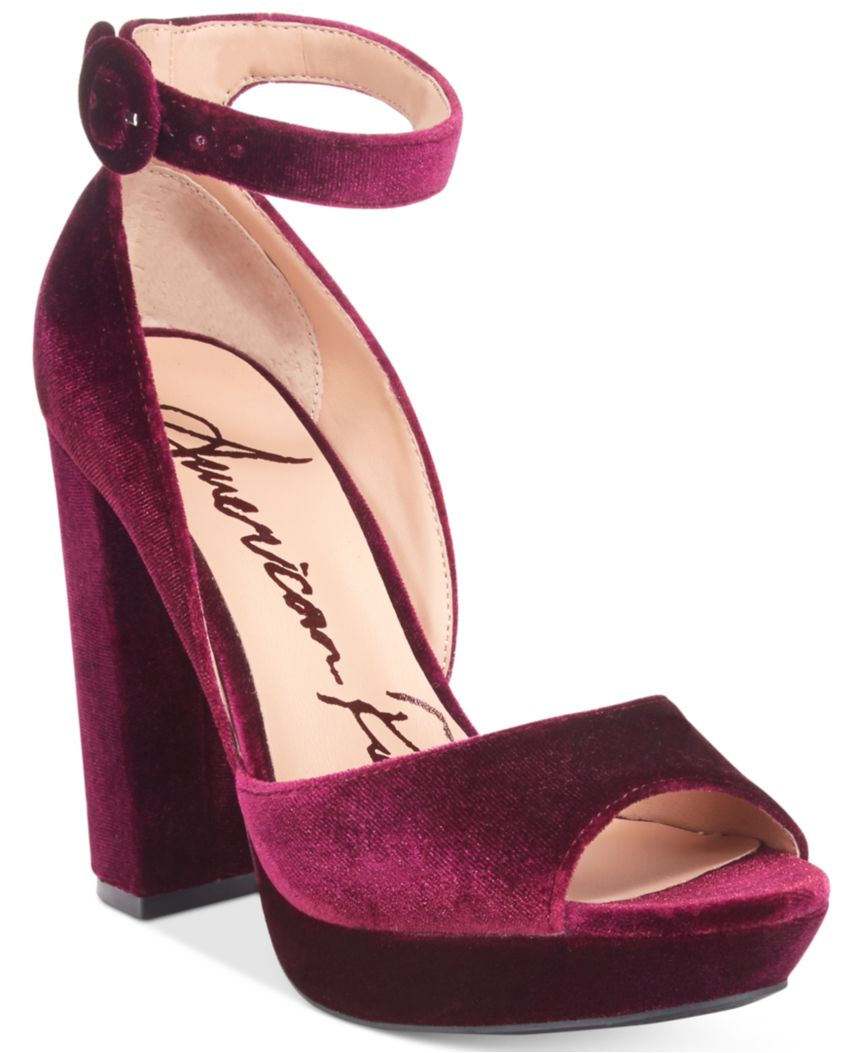 Designer Betsey Johnson Handbags accessorize you in Retro Fun with Campy Flirtation
Betsey Johnson bags are the perfect partner for your Pinup fashion. Nothing says retro sailor girl like this Betsey Johnson Welcome Aboard Crossbody. Give a flirty wink and nod to this classic nautical trend. Chic's ahoy! The Betsey Johnson Smiley Pearl Tote will make you and your admirers grin from ear to ear. Look at those black and white retro dots with a big happy smile made of pearls.
You'll be Rockin' Robin as you sashay down the lane wearing this Betsey Johnson Radio Crossbody. It's shaped like a radio and even has a built-in speaker box that connects to your phone. And just try to resist the Betsey Jonhson Face Crossbody with its sparkly pucker and gold heart-shaped beauty mark. Too, too cute.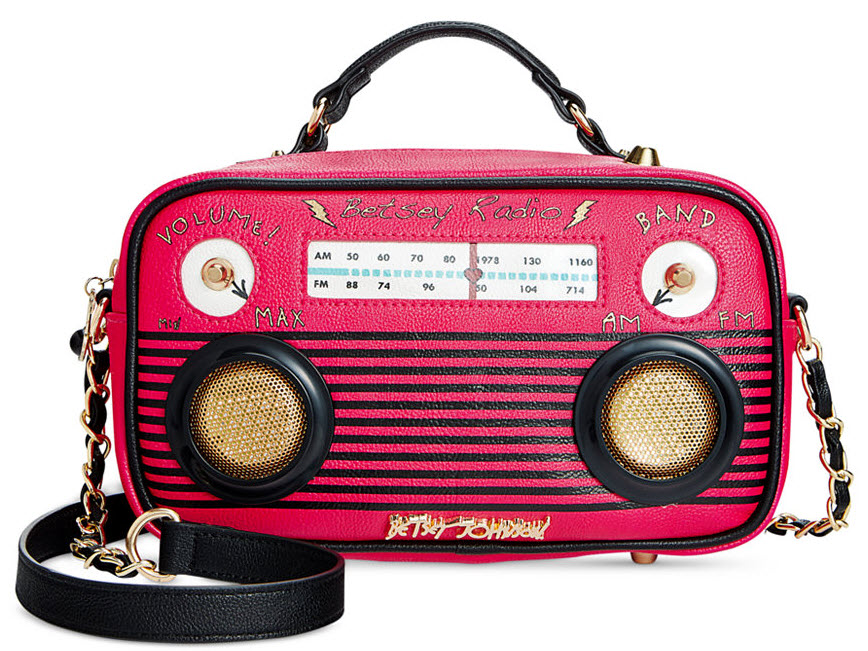 Finish Your Look with Belts, Baubles, and Oh-So-Beguiling Hosiery
Refine and define your hourglass figure with a wide cinch like this Style & Co. Double Keeper Lizard-Embossed Stretch Belt. Add some flirt and fun to your key chain or handbag with this Betsey Johnson Beads Charm. A collection of shiny beads with gold accents and a big bright bow will shimmy with your stroll. And take a look at this adorable Betsey Johnson Popsicle Dangle Charm. A shiny treat sways from your favorite bag–just what you need for girly giggles when the hot weather hits.
The 40s and 50s pinup girls were all about drawing some attention to legs–especially with stockings with black seams. Try out these Wolford Individual Back Seam Sheers in Black or Sahara to get understated, classy glam. And if you're feeling racy (and what girl isn't?) go for the Berkshire Sheer Back Seam Thigh Highs. French lace at the top, pencil thin black seam up the back. Macy's value is va-va-voom vivacious. You're all set to saunter down the red carpet or up to the party on the rooftop. Cheers Dollface!