Think the back to school deals are over? Think again, because right now at Macy's, you can actually find backpacks for under $12.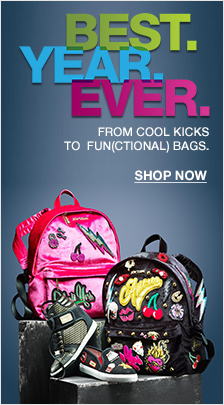 Technically, backpacks are priced as low as $14.99, but with the promo code FRESH, you can take an extra 25% off, making them under $12.
I'll be honest, some of the lower-priced backpacks may not be ideal for toting books back and forth from home to school, but are great for kids that need a slingback backpack to carry their clothes for sports practices (think Under Armour Logo Sackpacks like this one):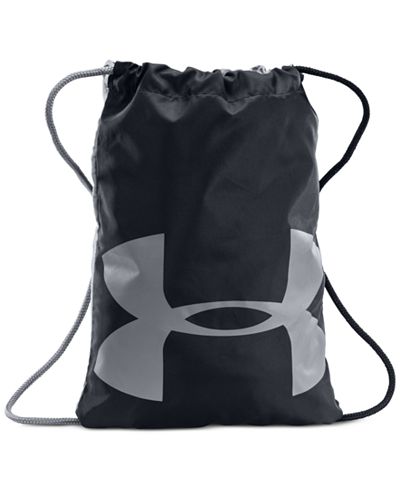 If you are looking for the perfect backpack in terms of style and durability, may I suggest these Jansport backpacks: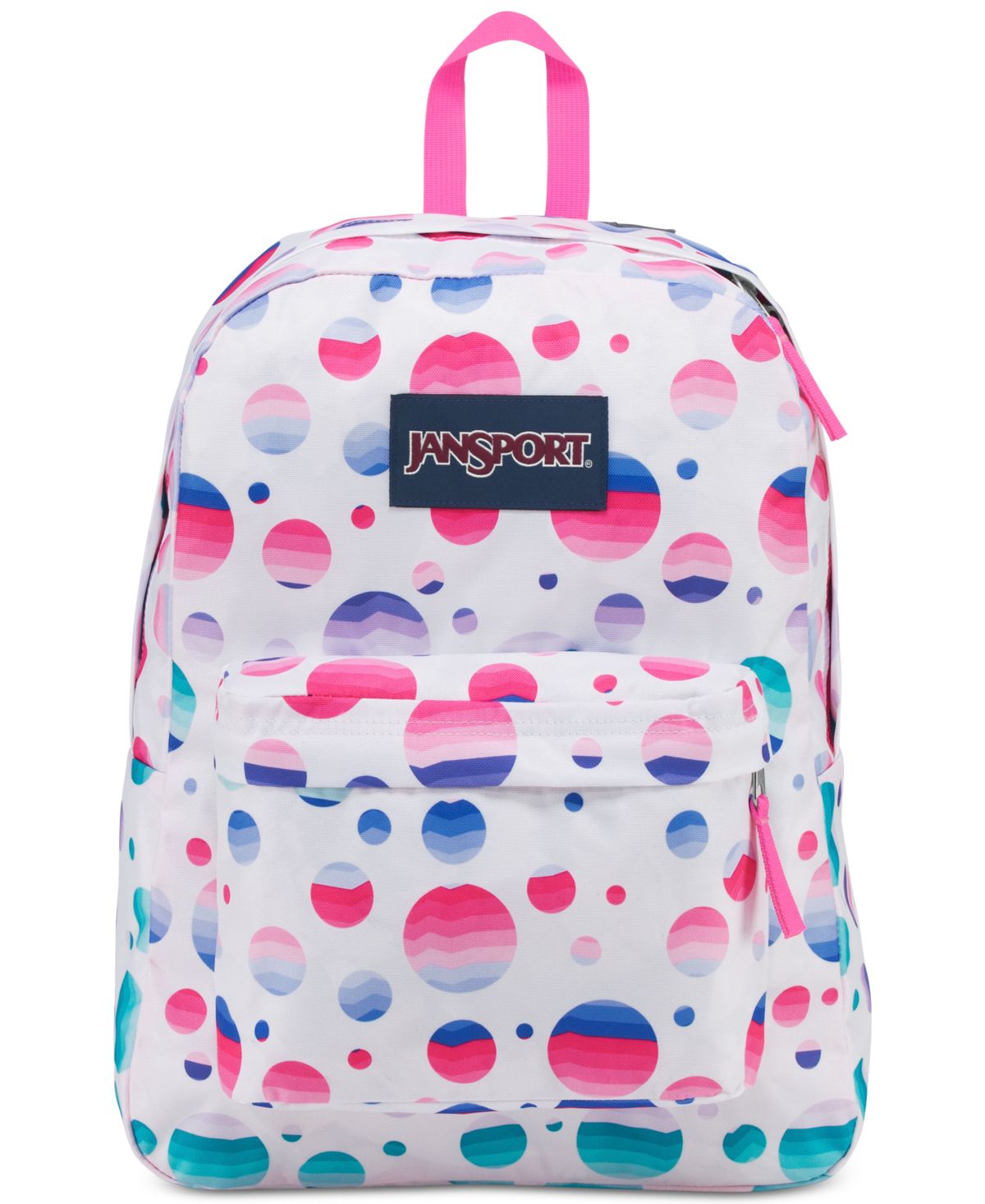 Jansport backpacks, like the Superbreak Ombré Dot Backpack, are regularly $35.99, but are only $26.99 after the additional 25% off with discount code FRESH.
Another fabulous color you can find in the same style is the Superbreak Active Ombré Backpack: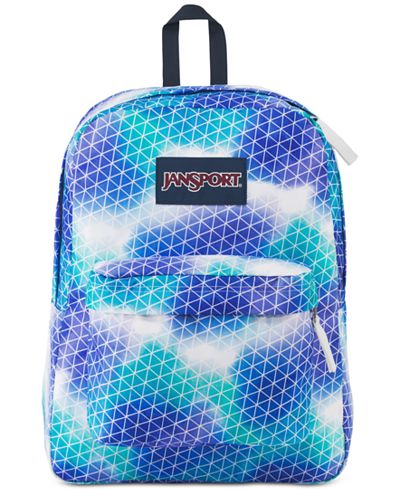 There are almost 400 backpacks on sale right now – from classic black to trendy patches – and you don't have to be going back to school to take advantage of this backpack sale at Macy's.
In fact, you won't only find practical backpacks on sale, but stylish purse-style backpacks too, including styles in materials from nylon to leather and from designers such as DKNY, Kipling & Michael Kors.
Just like assignments have a deadline, so does this sale: this additional discount is only good through this Friday.
Shop the Macy's backpack sale & use code FRESH at checkout for your additional 25% off