If you thought you left your mules back in the 90's, think again, because the mule is trending for fall and popping up in all the fashion magazines.
Lucky for us, Macy's has dozens of this fall fashion trend on hand, with styles starting at just $25.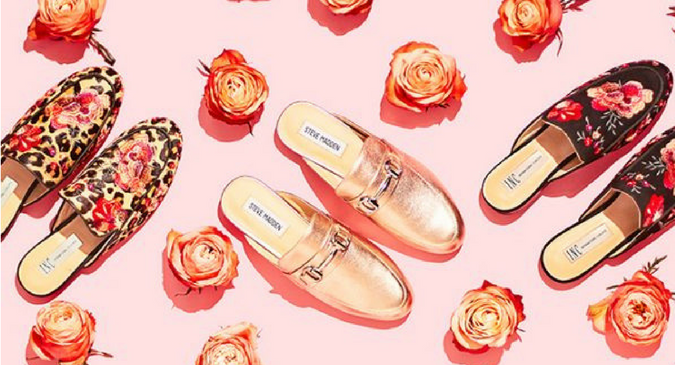 And we're not just talking about your basic slide-in shoe. No ma'am. The mules of 2017 are adorned and embillished beyond your wildest dreams!
Just take a look at these INC International ConceptsAnna Sui Loves Gannie Mules, created exclusively for Macy's: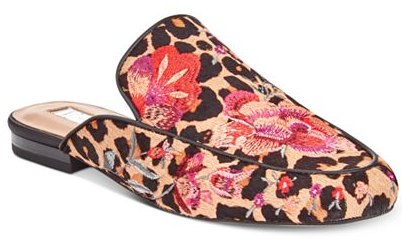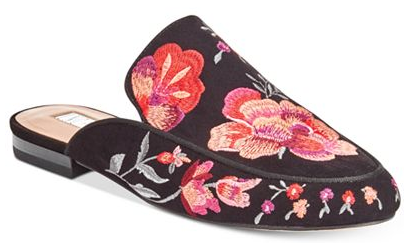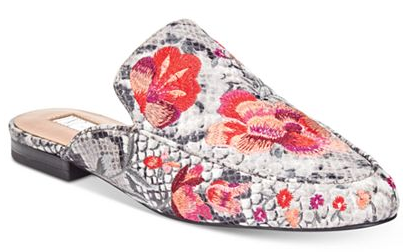 Sure, they cost a little more at $69.99 (regularly $89.50), but if you're only going to add one new pair of shoes to your wardrobe this fall, these are the ones. With footwear like this, you can transform even the simplest of outfits into a fashion statement.
If you're looking to keep your fall mule a little more basic, check out these styles: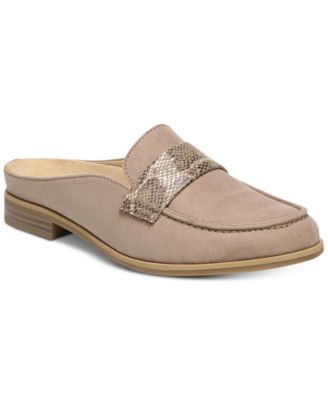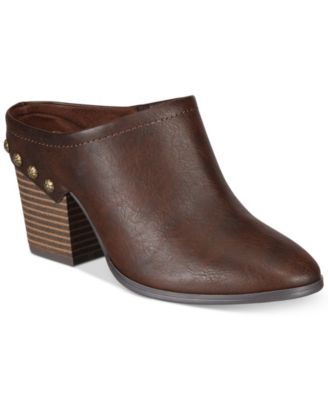 So what do you think? Are you willing to try this fall's hottest footwear trend? Personally, I'm all for something that will bring me both comfort and style, and that's exactly what you'll find in these fall mules.