One of this season's hottest fashion trend is over the knee boots, but is there an age limit on who can wear them?
I'm not suggesting there is an actual book of fashion rules to follow, but there are some understood fashion euphemisms everyone seems to adhere to. You know the ones:
Don't wear white after Labor Day
No mini-skirts past 30
Show skin strategically
Never wear white to someone else's wedding
Pajamas should never be seen in public
Don't wear double denim
But I don't recall seeing any advice about an age limit on over the knee boots.
Still, now that I'm over 40 with two children of my own, I feel the responsibility to be extra sensitive to today's trends. The last thing I want is for my teenage daughter to think I'm trying too hard and end up scarring our relationship for life.
So I decided I wasn't going to let fear of breaking an unstated fashion rule stand in my way of trying today's best trend, but I was going to approach it with time-tested wisdom.
Here are just a few ways I found appropriate to dive into the over the knee boot over 40 conundrum:
1. Block Heel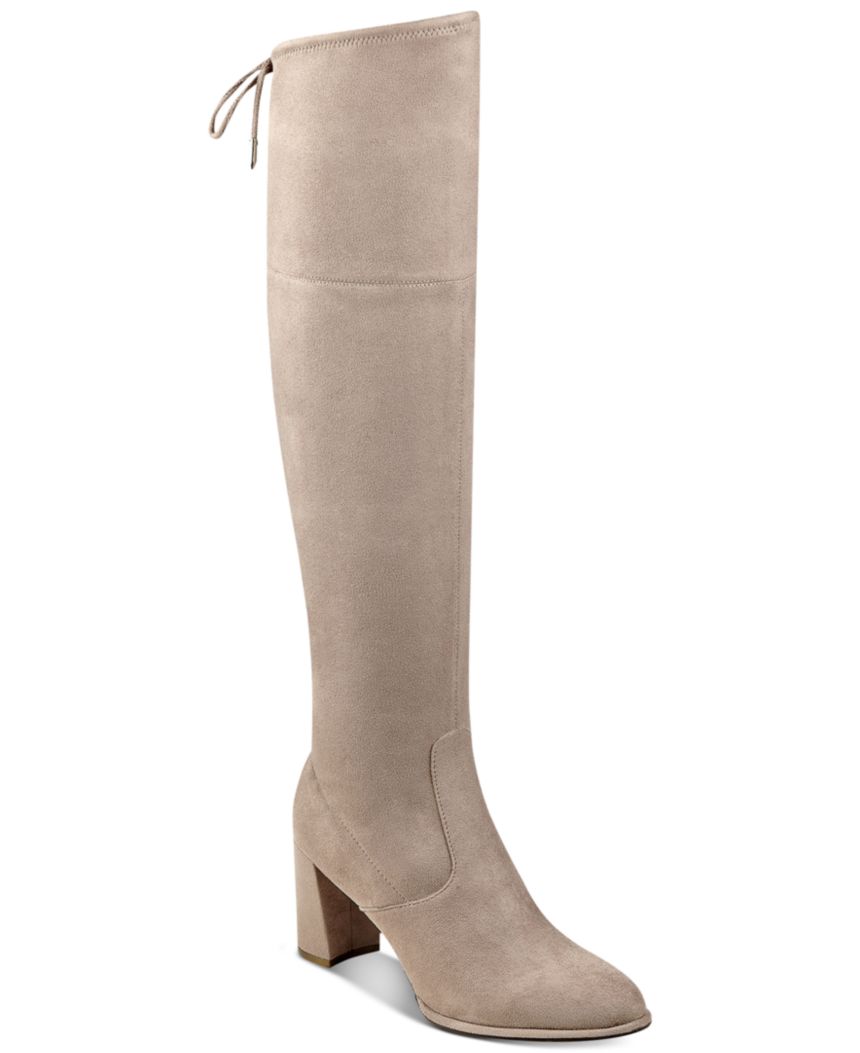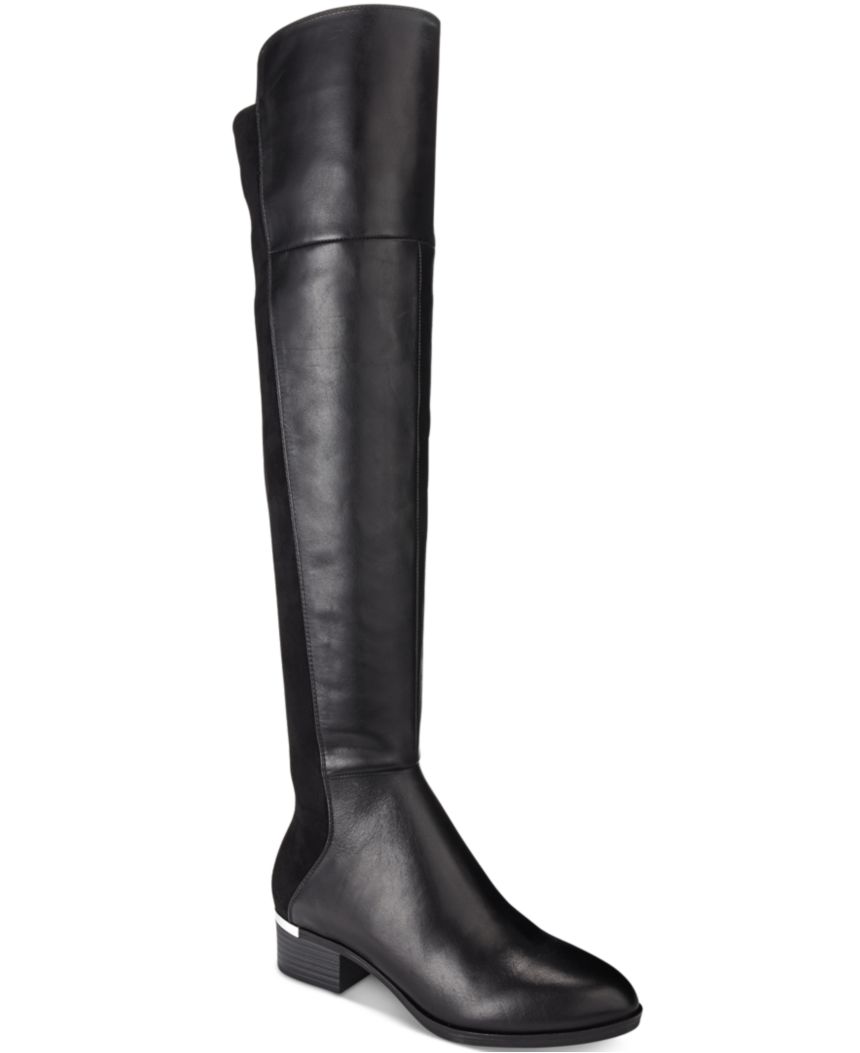 3. Wide Calf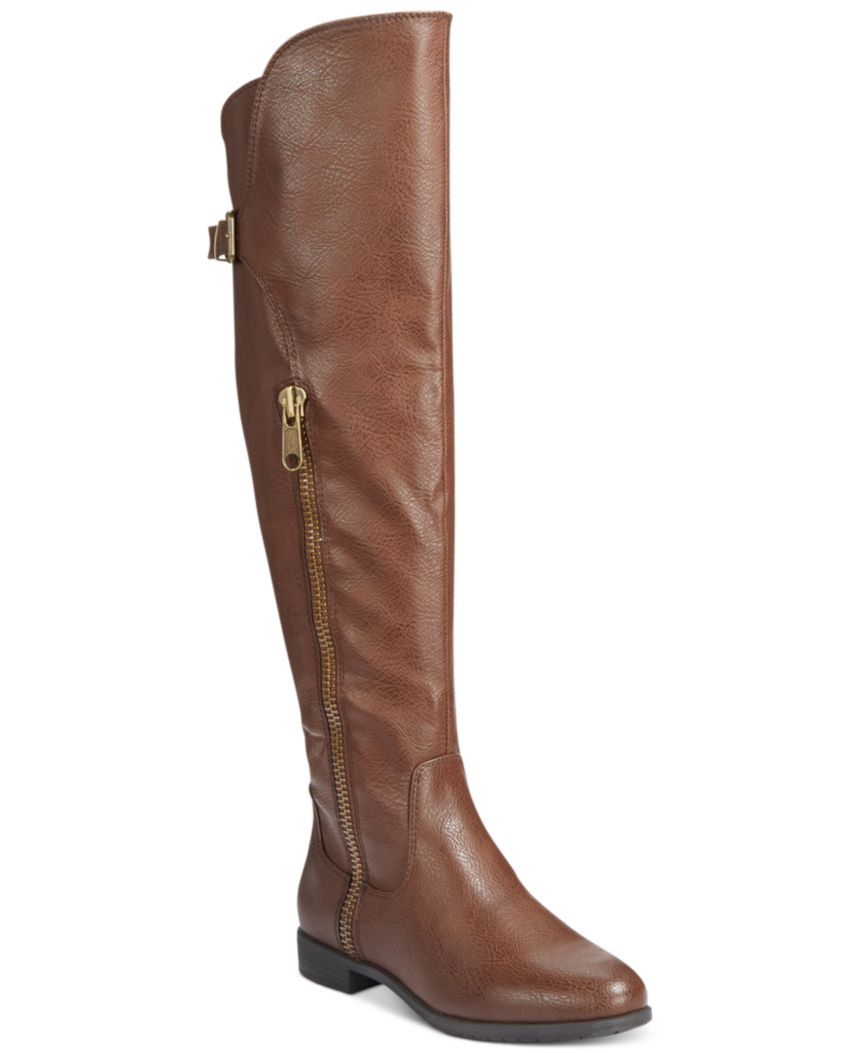 And the best part about these three options is that not only do they represent a smart way to try the trend, each pair of boots above is under $100.
While I haven't taken the over the knee boot plunge just yet, I feel better informed and more ready than every to rock the trend.
Now I just need to pick out the perfect outfit to go with my favorite pair…