Not every sale is created equal. As such, you cannot shop every sale the same way…which is why today I'm giving you the secrets for how to shop Macy's Spring Spectacular sale like a pro.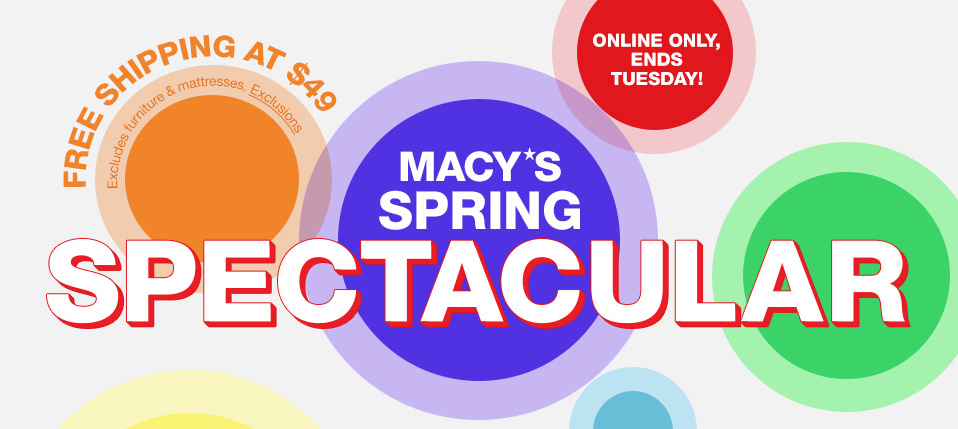 How to Shop Macy's Spring Spectacular like a Pro
Tip #1: Shop Online
That's right, you're already a step ahead of the game by reading this post because you can only shop the Macy's Spring Spectacular at Macys.com.
Tip #2: Shop Early
Macy's Spring Spectacular is going on through Tuesday, but why wait until then? Shopping early will help you find the best deals.
Tip #3: Shop Big Ticket Items
You might be surprised by what you can afford during Macy's Spring Spectacular. For instance you'll save up to 60% off, including 50% off everything from mattresses to diamond jewelry. Take this ring, for instance: It's regularly priced $6466.90 and on sale for $5819.00, BUT, when you factor in the discount code, your final price is only $2909.50. That's over 50% off!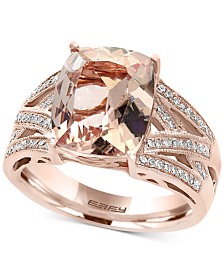 Tip #4: Start with the Deepest Discounts
Did you know you can shop sale items by price? For example, there are almost 10,000 items on sale for $50 or less right now. Shop the entire $50 and under sale list here.
Tip #5: Shop 'til you Drop with Free Shipping!
With this Macy's sale, you get free shipping with any purchase of $49 or more. And with free in-store returns, you have the freedom to order whatever you like (especially clothes and shoes) to try on in the comfort of your own home without fear of a style not fitting properly.
Tip #6: SPRING
That's right, don't forget to use the Macy's Spring Spectacular discount code at checkout: SPRING. That's your ultimate key to savings.
So there you have it – everything you need for how to shop Macy's Spring Spectacular like a pro. Now get shopping AND saving!