One of the benefits of hanging out with me here at Magic Style Shop is getting access and insights into private sales. Well, today is no different!
While you might not see signs for it if you're out and about, I can confirm that the Men's Private Sale is going on right now at Macys.com.
If there was ever a perfect time for the Men's Private Sale, it's definitely now, the week before Father's Day!
And don't worry about getting your gift in time. There are two ways you can still make that happen:
* Order online by 6/13 at 11:59 PM EST and choose standard shipping
* Order online, but choose to pick up in store (up to 24 hours beforehand)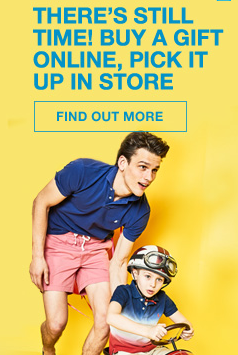 Did you know that if you order online and opt for store pickup that you'll receive a savings pass for a future purchase worth up to an additional 20% off?
I haven't even told you how much you'll save at the Men's Private Sale yet! You'll save up to an extra 20% off regular, sale & clearance men's merchandise through 6/10/17 with code PRIV.
That's 20% off ties, suits, shoes, pajamas, watches, flip slops, sunglasses, underwear and much more!
So go on, find that perfect gift for dad at a discount while you still can. (And don't worry, he won't care that you got in on sale; in fact, he might even thank you for it).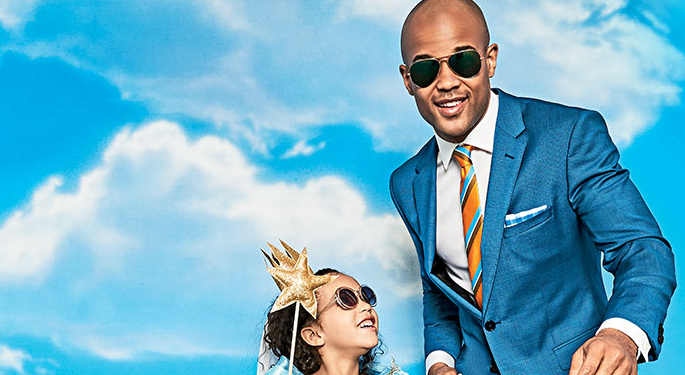 Macy's Men's Private Sale Details
Where to Shop: Macys.com Men's Private Sale
When to Shop: now through 6/10/17
What you'll Save: an extra 20% off regular, sale & clearance men's merchandise
Code to use: PRIV