If you've been perched online searching for the year's hottest fashion trends, I have some exciting news for you: easy is the new elegant.
Sure, there may be other fashion trends from the European runways and fashion magazines, but as a busy mom, this is the only trend I care about.
Easy = Elegant
Think everything from denim dresses to your favorite leggings and tunics. For some reason, this year, it's fashionable to look like you didn't spend a lot of time putting your outfit together. (Which of course means you have to spend a lot of time to make it look like you didn't spend a lot of time).
I'm not suggesting you can roll out of bed, hit the streets, and start turning heads, but it does take some of the pressure off for the days it seems impossible to find coordinating shoes and jewelry.
And with top knots continuing to be a trend in haircare, today's modern woman has permission from the fashion police to take a day off here and there.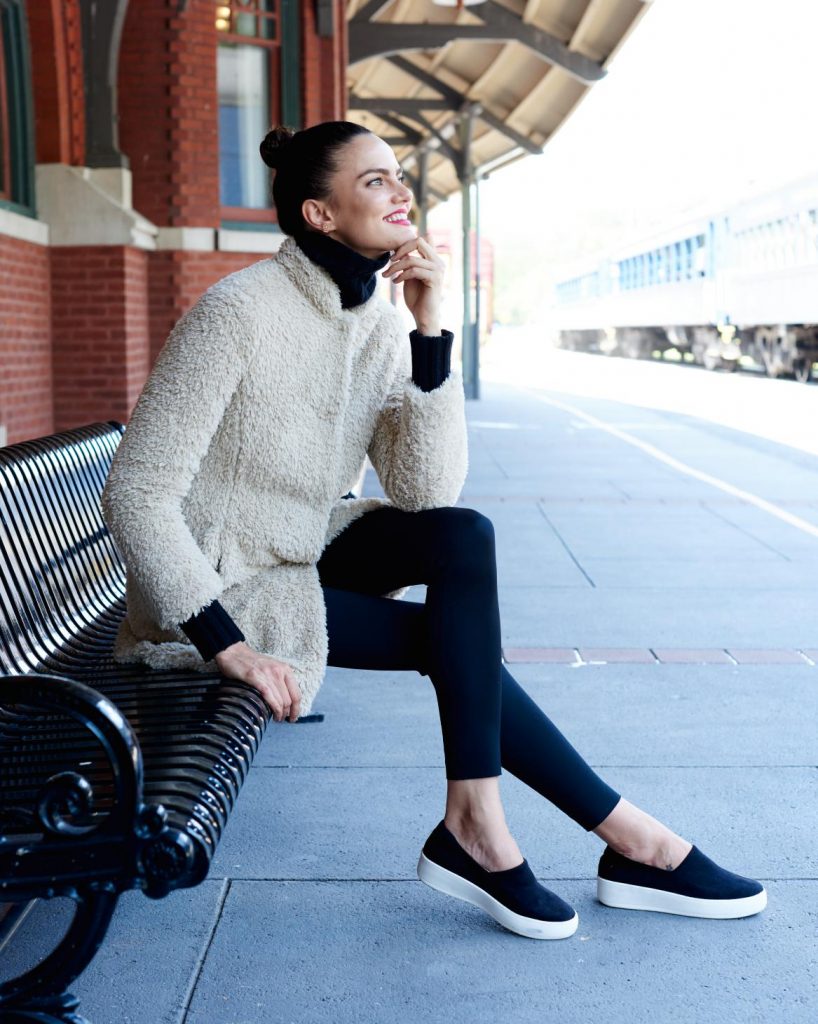 So this year, at least one day a week, feel free to pass over the high heels and Spanx and instead opt for a messy bun, white t-shirt and overalls (yes, I said overalls).
And if anyone doubts you or even attempts to pass judgment, just tell them they're obviously behind the fashion times.