The eternal struggle between form and function is always a top consideration when it comes to bathroom décor. While there's no end to ready-made ingenious bathroom solutions in stores, sometimes you just want to add a bit of that at-home touch.
Here are seven quirky ideas for bathroom storage solutions that are guaranteed to provide some perfectly stylish clutter removal:
Mounted Mason Jar Holders
This homespun solution is the perfect answer to those bits and bobs that always seem to end up scattered around the bathroom. Simply mount a few adjustable metal clamp bands onto an existing shelf, onto a stylish piece of "upcycled" lumber or even directly into the wall if it's sturdy enough. Slide mason jars into the clamp bands, tighten and you're good to go!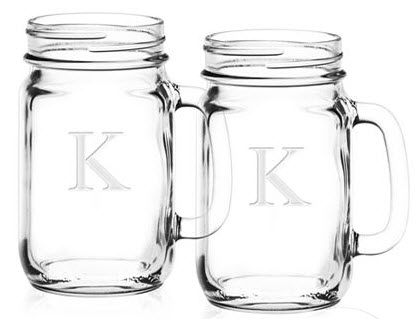 Shoe Rack Towel Hangers
Shoe racks aren't just a great way to organize your closet — rod-style racks are also great for towels. All you need to do is find a place to mount the rack against a vertical surface and drape your towels over the rod. Extra-long shoe racks make a great fit for multi-age households, since they can reach closer to the ground for little ones who struggle to snag higher towels.
Multitasking Wooden Ladder Hanger
Beyond any painting or styling you choose to do, this wooden ladder idea is easy as pie. Literally just lean a ladder against a wall, and there you go, instant rack! You can drape towels directly over the steps (or step rods), then add hooks to hold baskets and anything else that can hang around.
Woven Basket Cubbies
If you've been dying for some open shelving in the bathroom but can't be bothered with a bulky chest of drawers, woven baskets are just the thing! Simply nail or tack the bottom side of the basket to a wall or existing shelf, then use it as a cubby for towels and other bathroom sundries.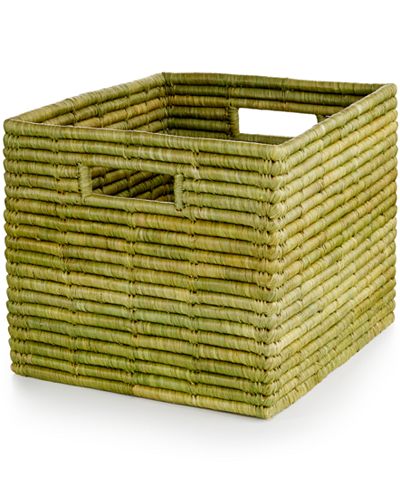 PVC Hair Styling Station
A bit of PVC tubing can be a great solution if you're tired of wrangling with cords and knocking curling irons off the counter every time you move an arm.
Cut a 2-4 inch length of tubing that's a bit bigger than the diameter of the largest item you want to store, then use hook-and-loop semi-permanent tape to attach it to a wall or inside a cabinet drawer. Curling irons, hair dryers, brushes and anything else that has a handle can slip right inside. You can even mount a smaller tube next to the main tubes to stuff the cords for plug-in items.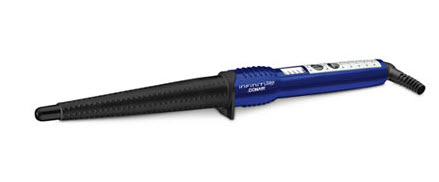 Hideaway Curtained Sink Storage
Pedestal sinks are undoubtedly gorgeous, but they do have the unfortunate side effect of making discreet under-sink storage impossible. Fortunately, a bit of fabric is all you need for an instant under-sink cabinet. Run a line of semi-permanent hook-and-closure tape around the outside perimeter of the sink, then attach the opposite half of the tape to your favorite piece of window dressing or fabric swatch. Make sure the fabric is in two halves so you can easily pull them apart to access drawers, boxes or anything else you want to stay hidden underneath the basin.