Don't let Sunday pass you by because the Macy's Ultimate Shopping Event is here!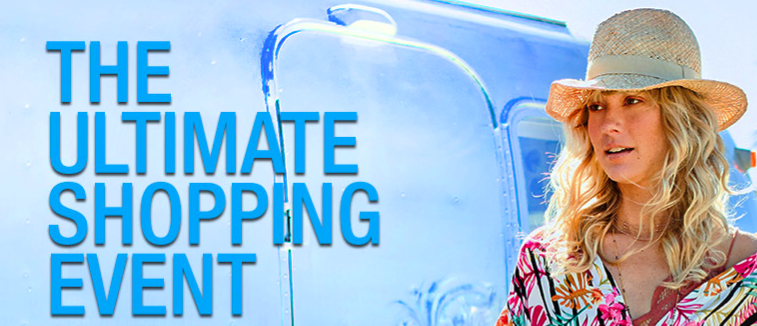 After just coming off the Macy's Summer Sale, I didn't think the savings could get better, but I couldn't believe my eyes when I pulled up Macys.com on my laptop this morning…
Everyone can save up to an extra 30% off Macy's already fabulous prices!
But that's not even the best of it. There is a beauty deal like I've never seen being offered: take $10 off every $50 you spend on beauty and/or fragrance.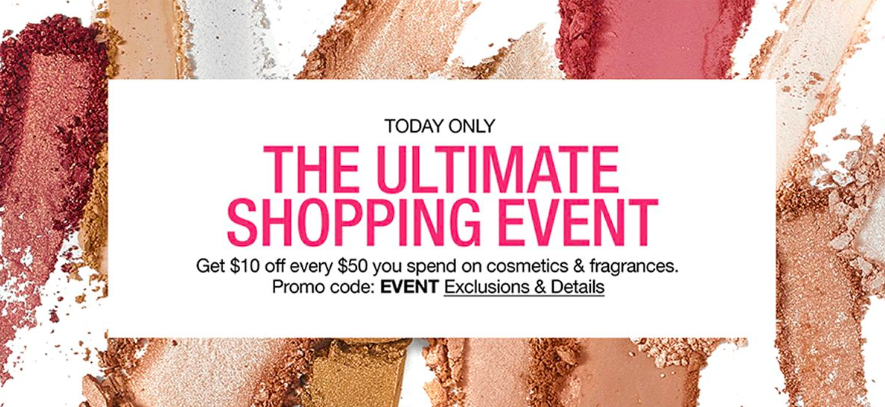 I do have one important piece to maximize your savings during events like this: try to spend as close to the threshold as possible to maximize your savings.
For example, you will save 20% if you spend $50 in beauty/fragrance versus if you spend $65; you'll only get $10 back either way, so your savings percentage goes down.
Likewise, if you're going to spend $75, you may as well try to get to that $100 mark so you can get $20 off, which would mean you're only ultimately sending $80.
It's sales like these that make it even more important for you to sign up for our Magic Style Shop email to ensure you never miss any of the inside scoop we bring you.
To take advantage of ALL the ultimate savings, make sure to use the code promo code EVENT.
It just goes to show, you never know what deals will pop up on Macys.com, so don't wait to shop because this ultimate shopping event sale ends on 6/10/18.